Lovely evning with my special friends Kikki , Pelle & Sara !!
And some of The Smart Teams dog磗 !!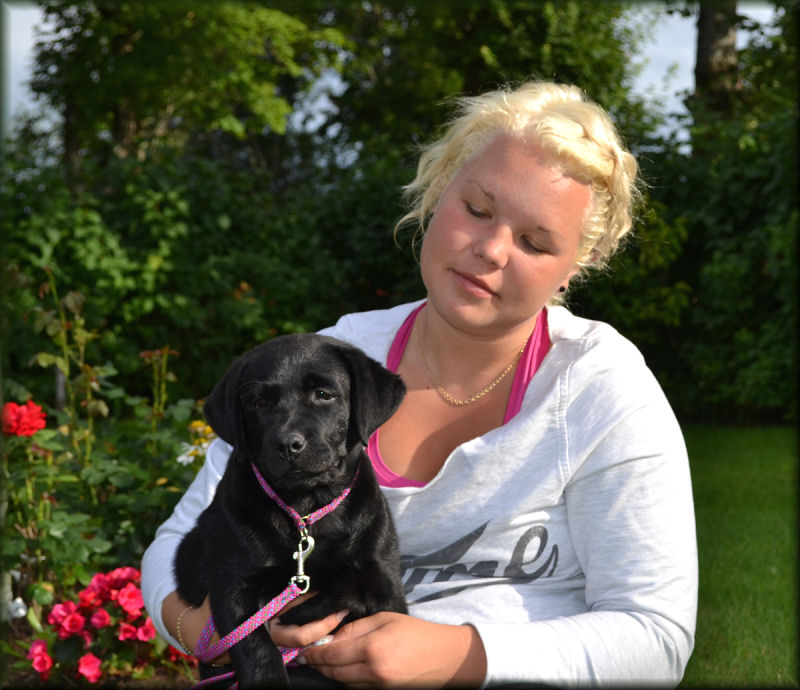 Smart Fellow磗 Storm The Gate 创City创 with lovely Sara !!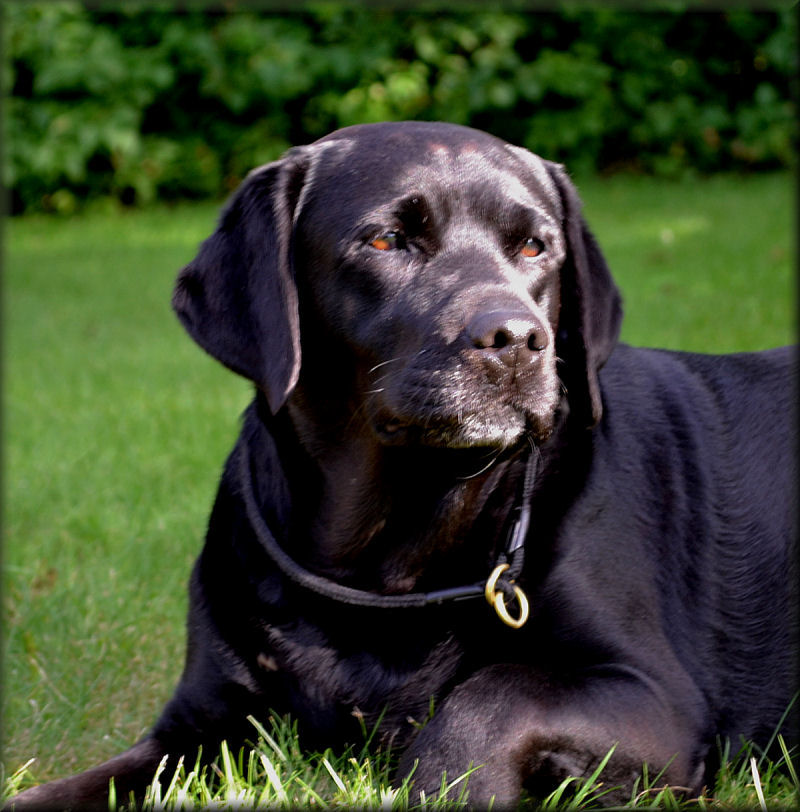 Smart Fellow磗 Soft As A Kiss 创CC创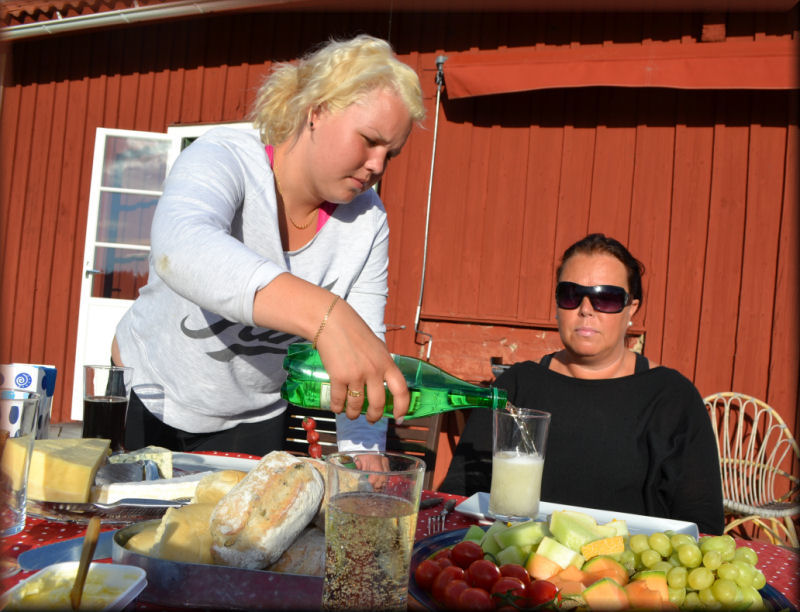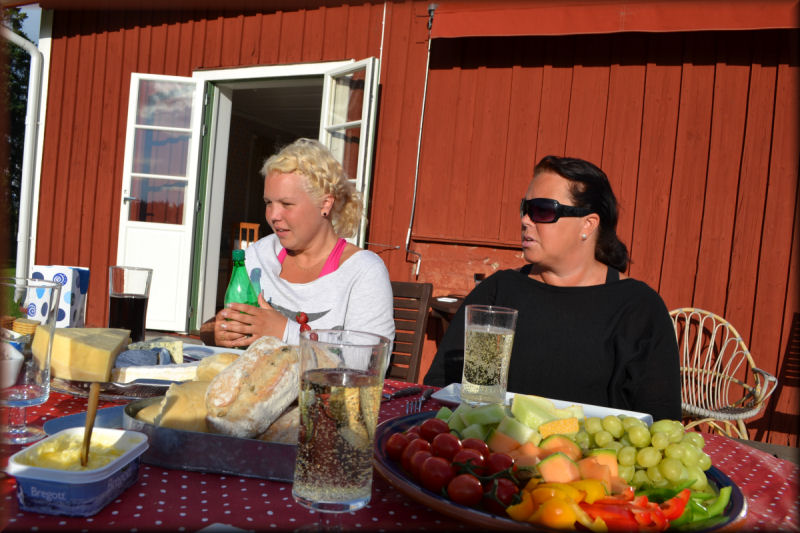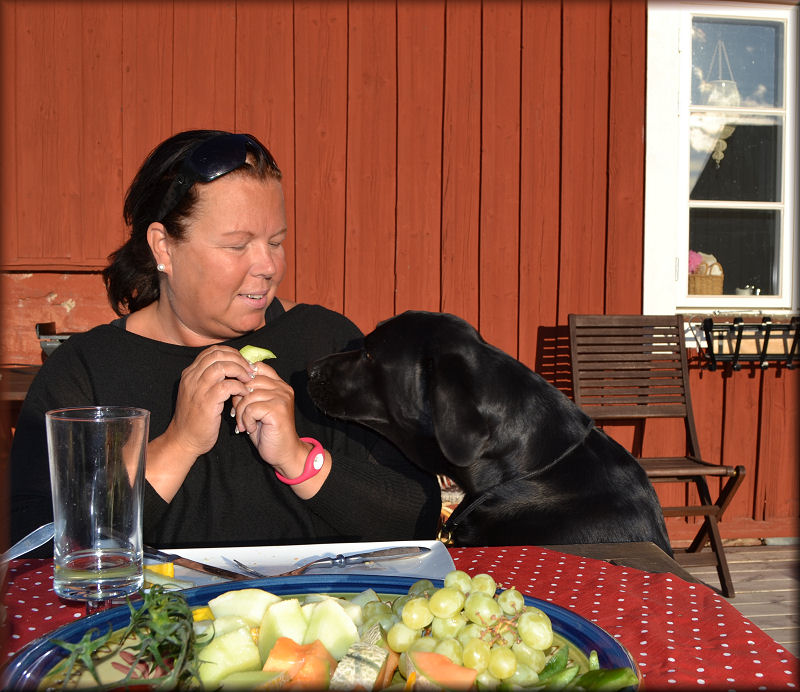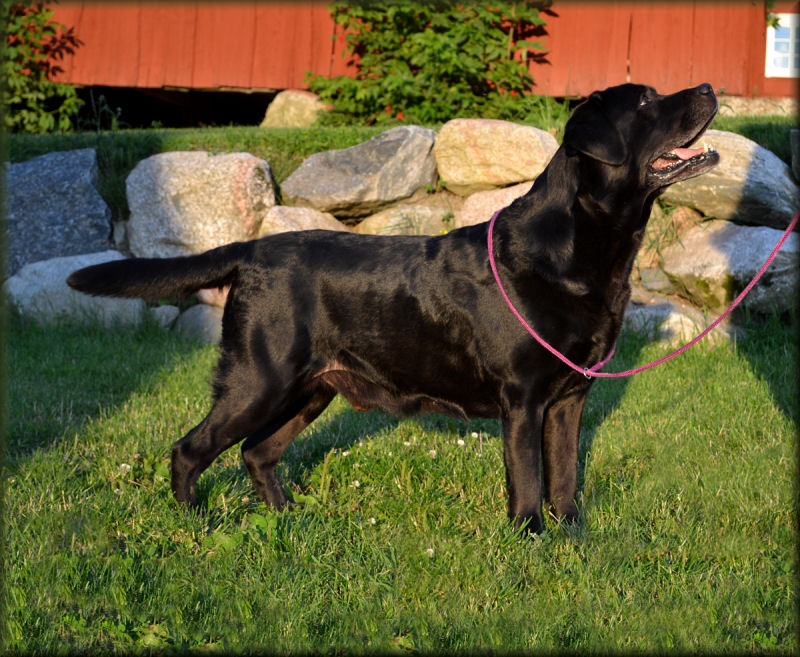 CH Smart Fellow磗 Take A Hike Sortie 创 Trent 创
Born on November 1st 20012 !!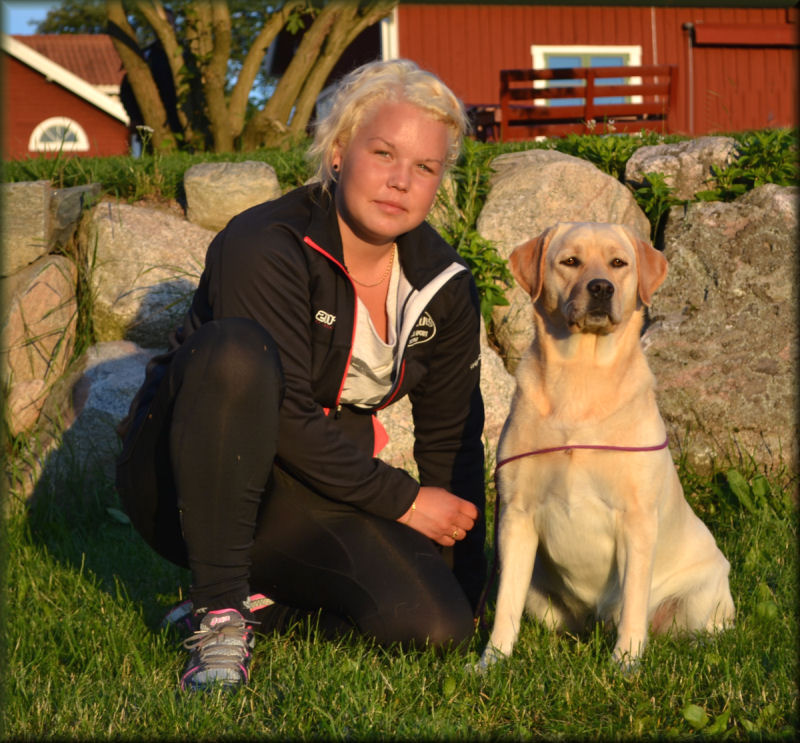 Two lovely friends Sara & Smart Fellow磗 Cute And Sharp 创Crystal 创 !!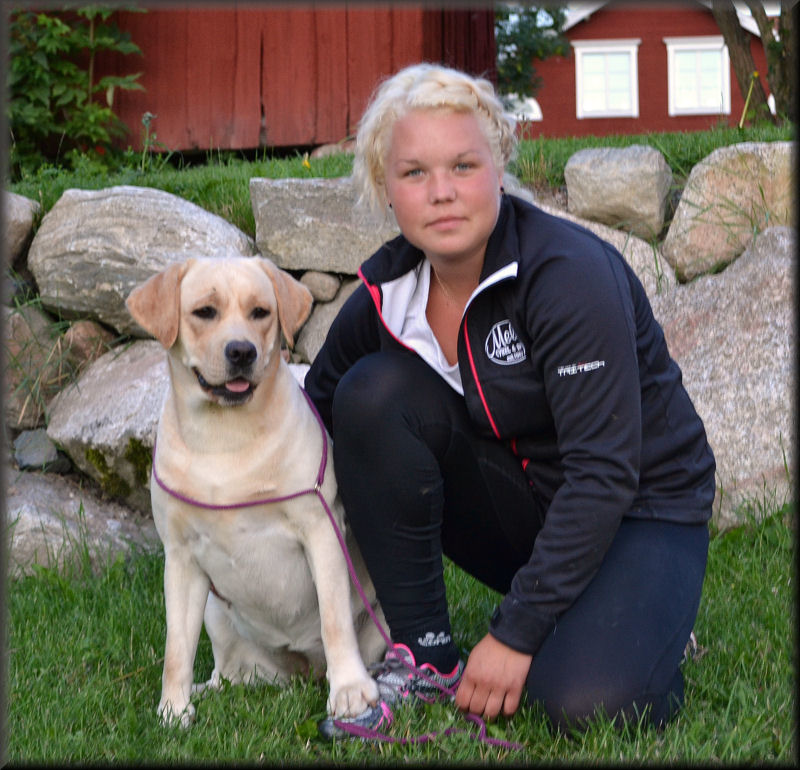 Beautiful friends Tracking CH SF磗 Sound As A Pound 创Kira创& Sara !!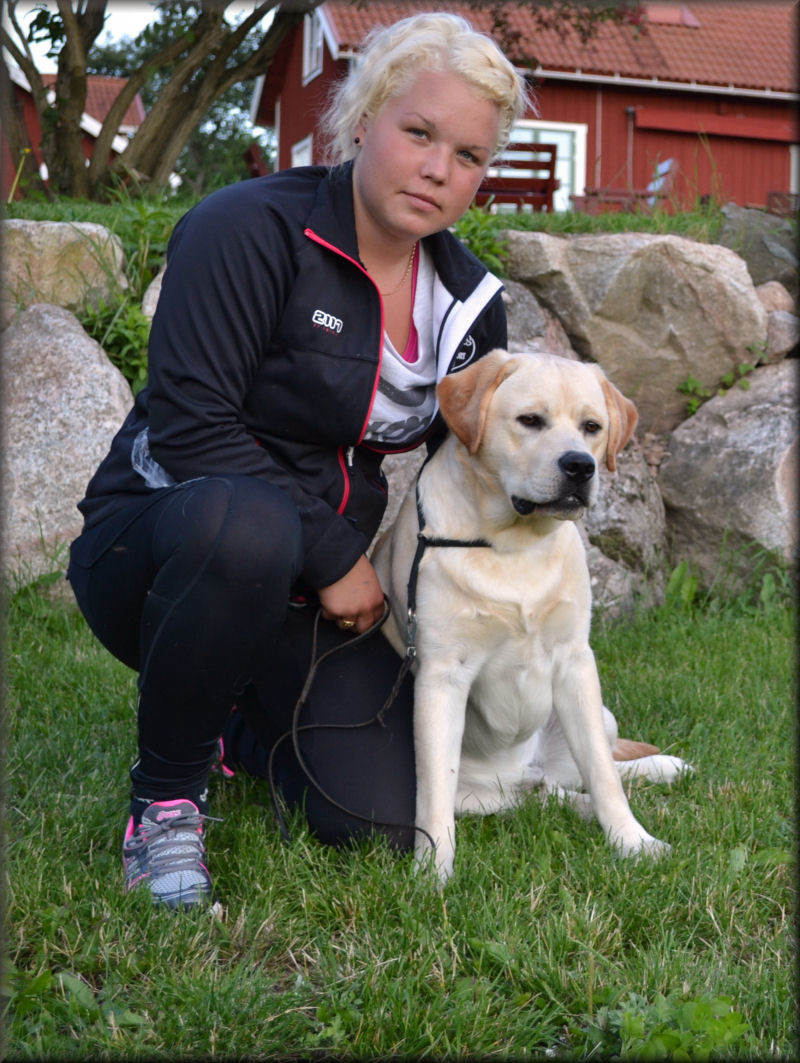 Young 创Alph 创 Carpenny Kubla Kahn & Sara !!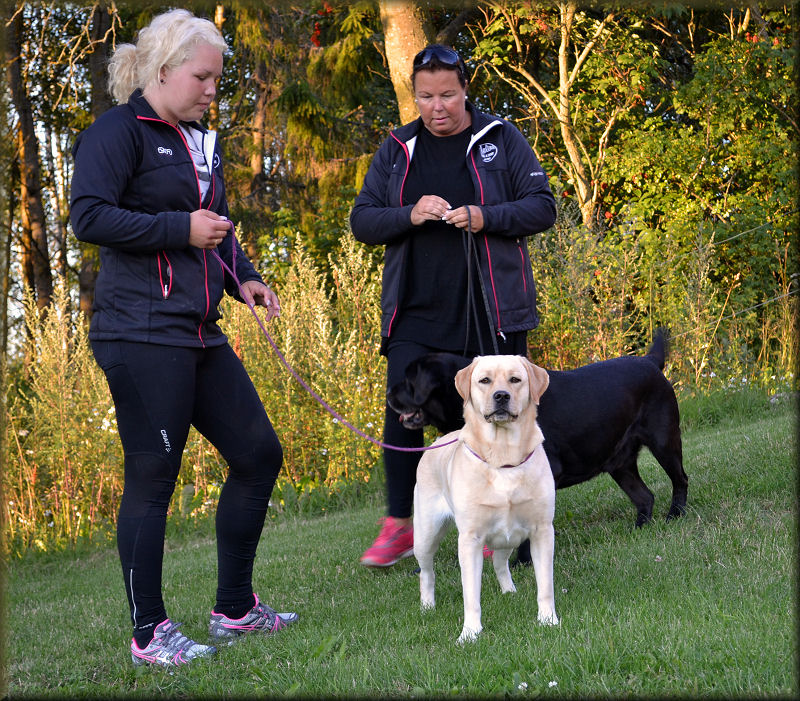 Sara , Crystal , Kikki and Trent on ther way to a long evning walk !!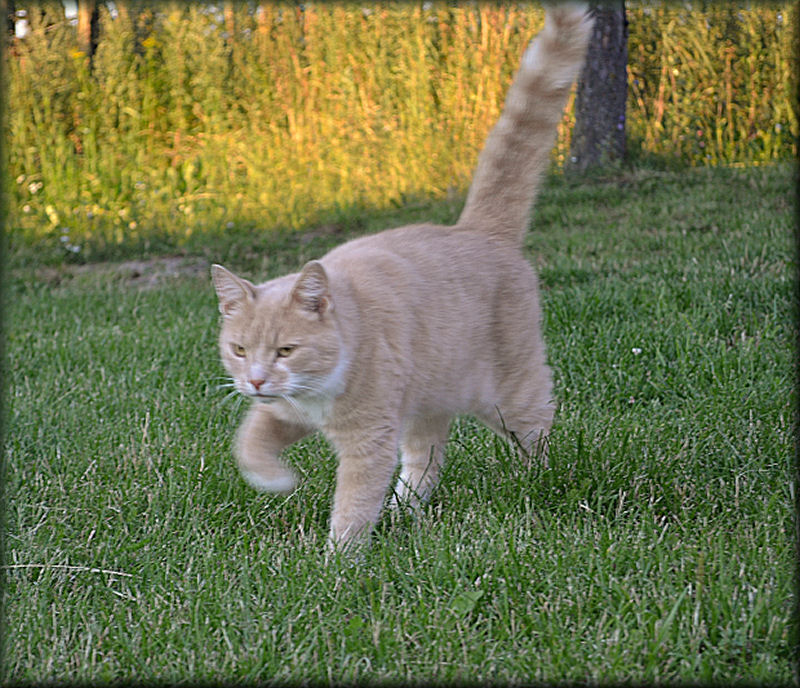 The BEST cat in the world !!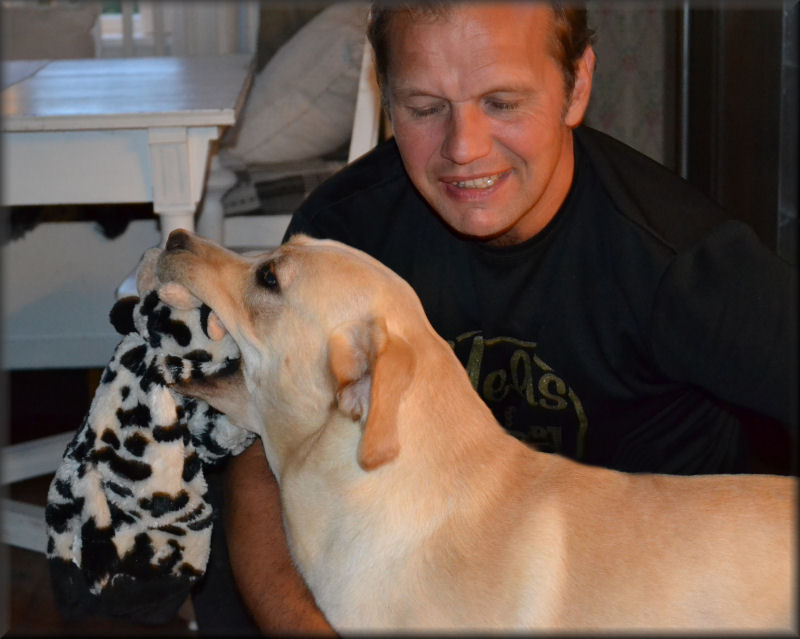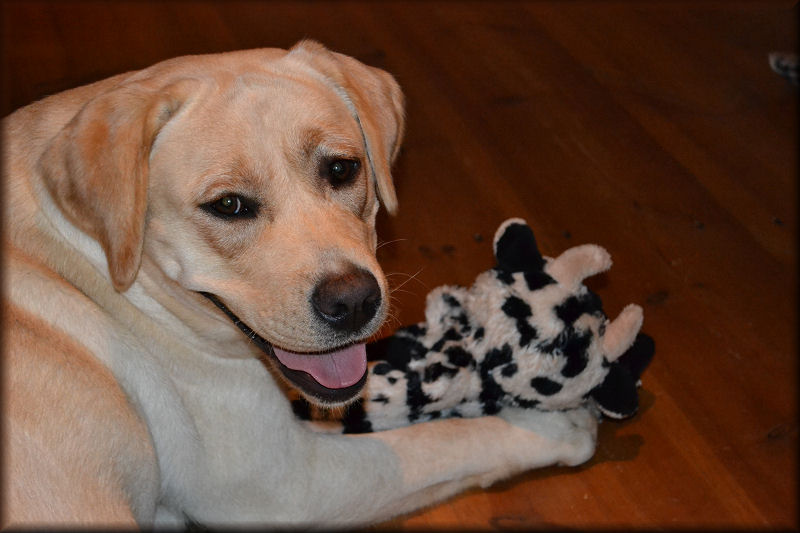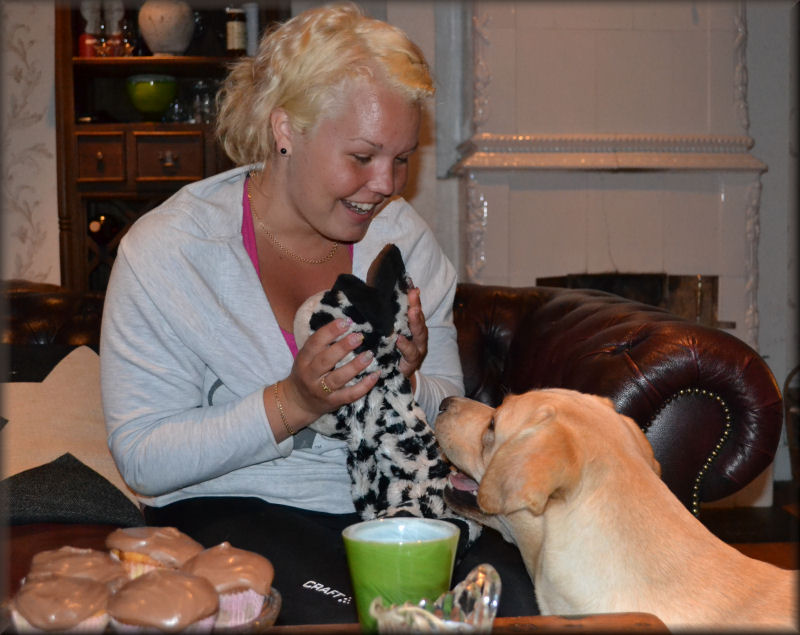 Sara , i like to have the cow back !!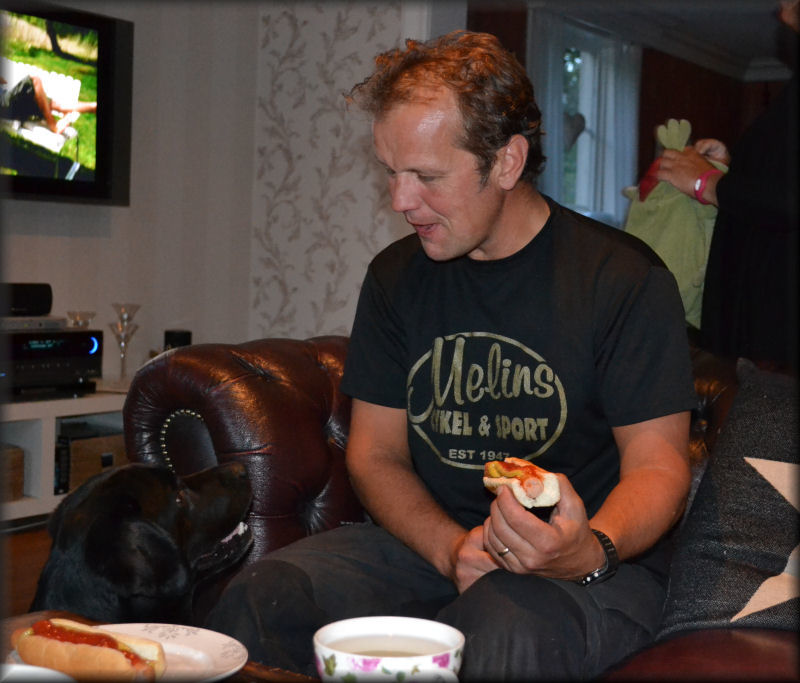 CC love to have a tast of the hootdog !!