Had the plesure to welcome my dear friends Irmina and Marek
to Edsbo Farm and The Smarties on May 6th !!!! We spend some
lovely days together , on Thusday breeding friends Eva and Maggan
was invited for lunch , lots of laughter and you alway end up with
new knowledge , thats the beauty , when you meet outher breeders !!!
Friday a.m dog traning and lots of spectacular picture was taken
life can´t be much better , can it !!!! BIG thank you Irmina for the
lovely present & beautiful pictures !!! Have a safe trip home !!!
Hugs & kisses from all of us at Smart Fellow´s , hope to see you again sone !!!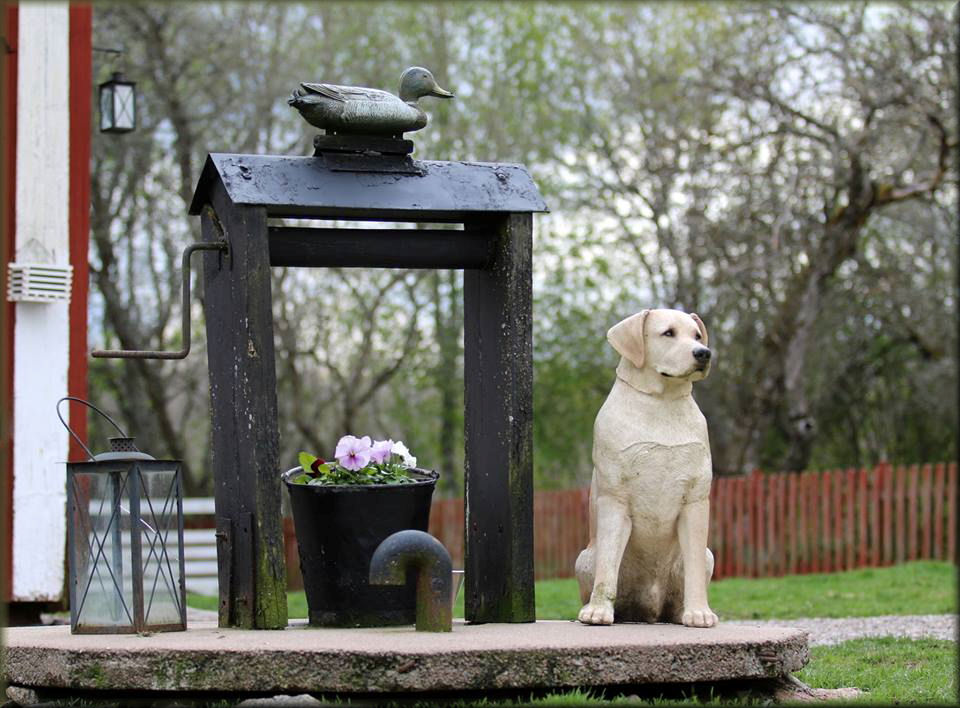 Edsbo Farm & Smart Fellow´s watchdog !!!!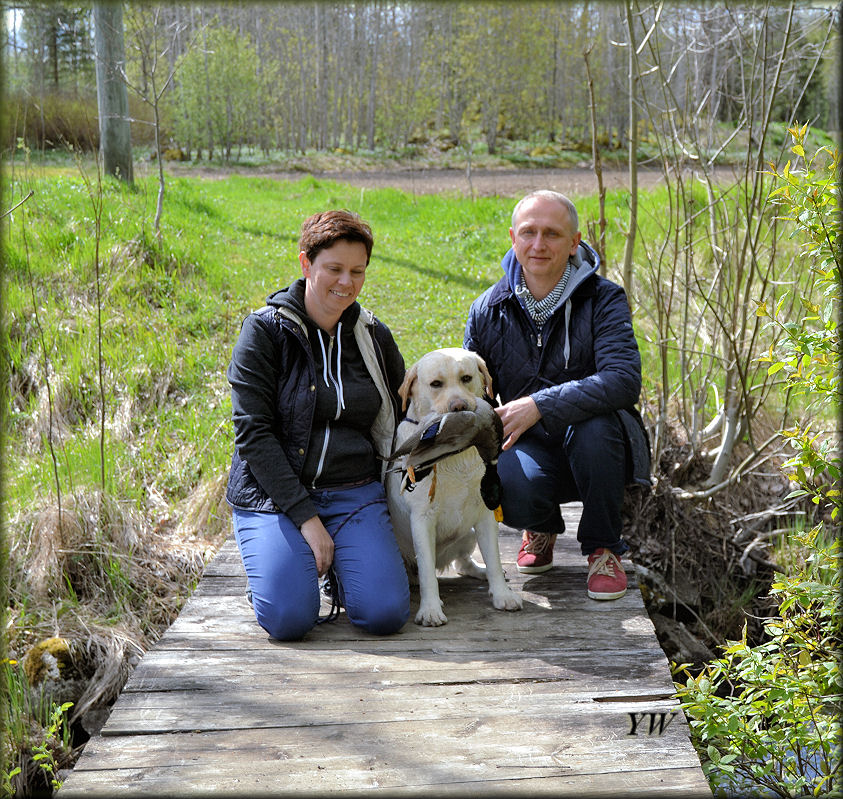 My very special fiends Irmina & Marek , and Colby is ther too !!!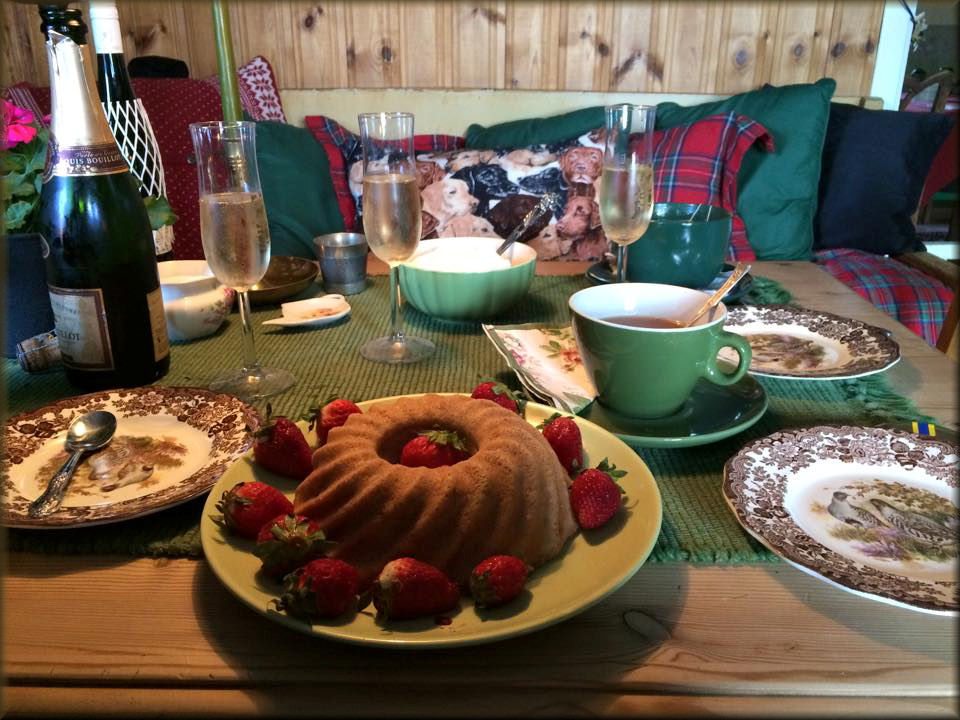 Cake & Champagne to welcome my friends !!!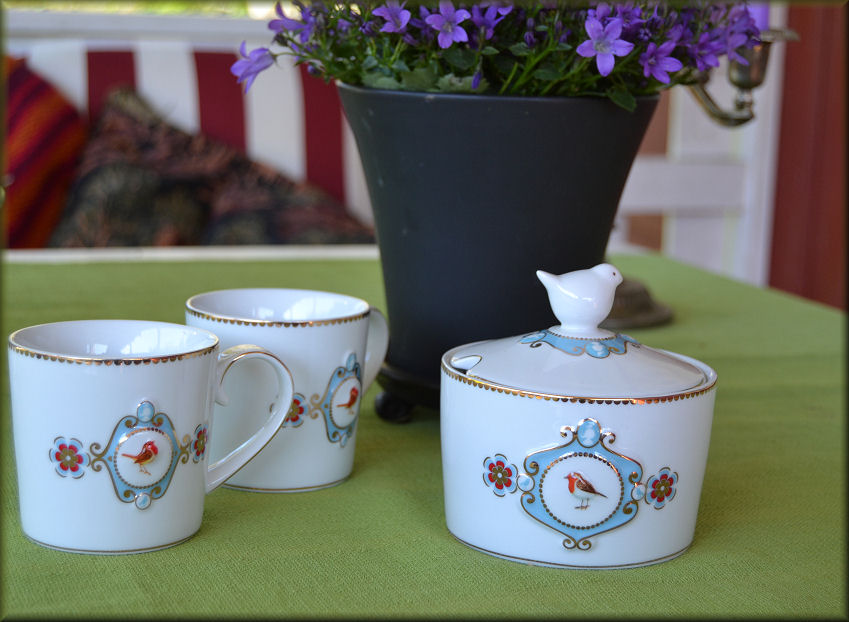 My lovely gift from Irmina !!!!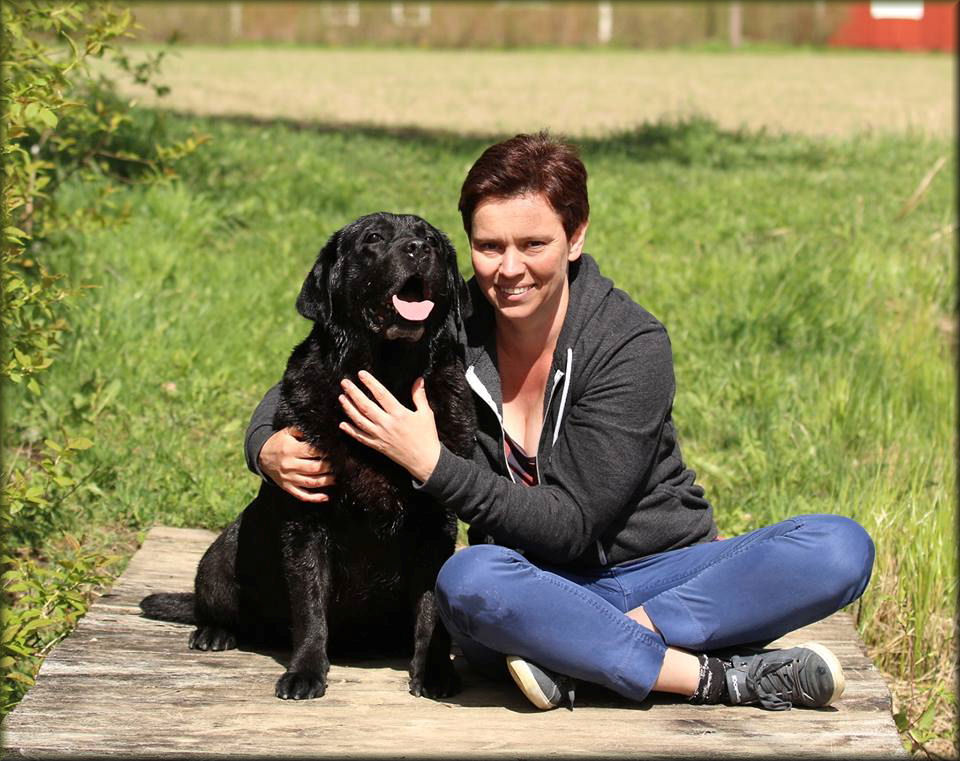 Two special ones Casey & Irmina !!!!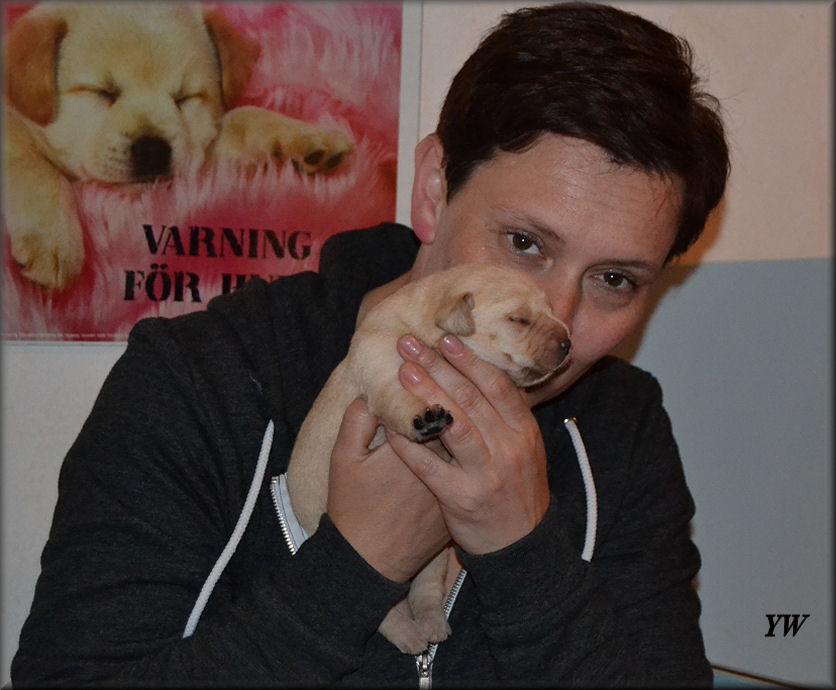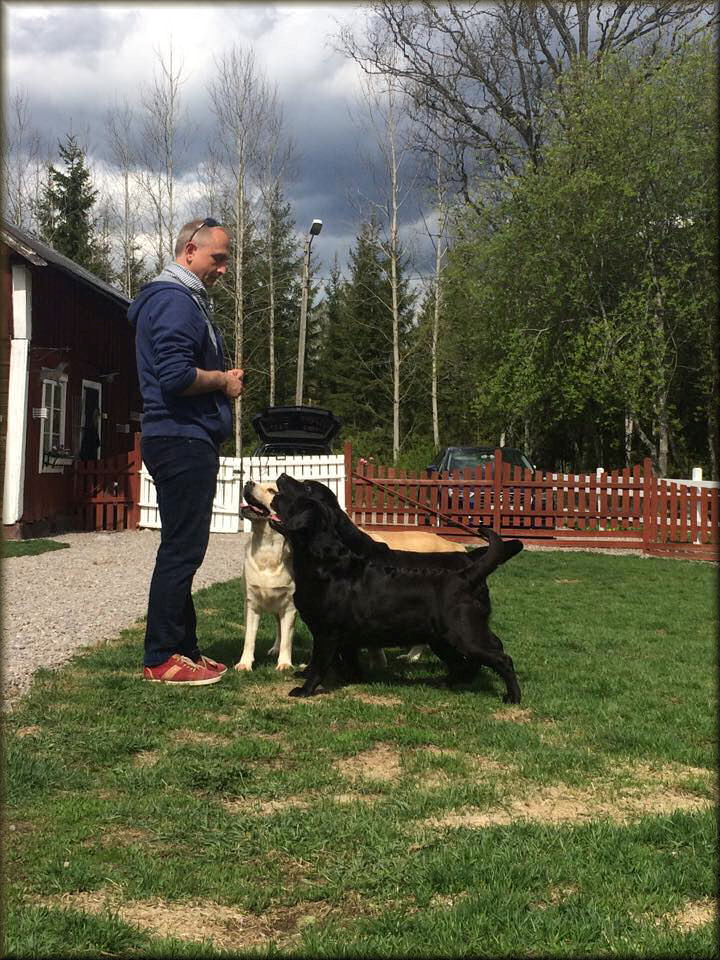 Marek together with some of the Smarties !!!!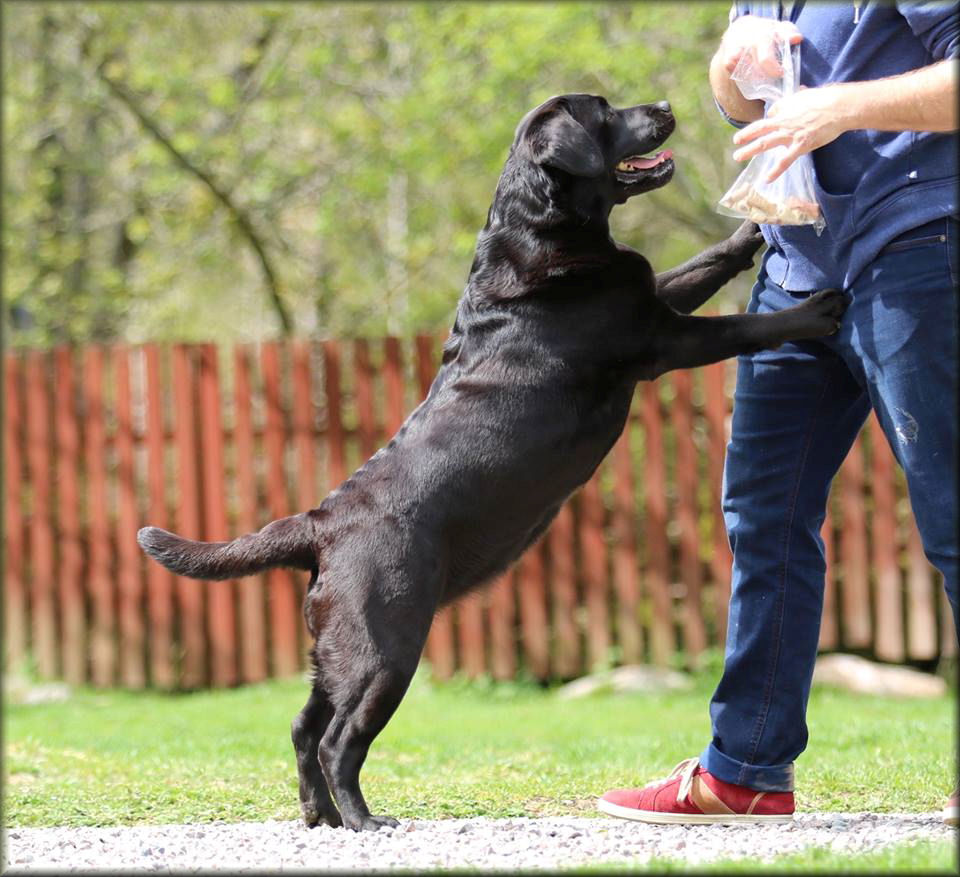 CH Smart Fellow´s Red For Danger " Cleo " & Marek !!!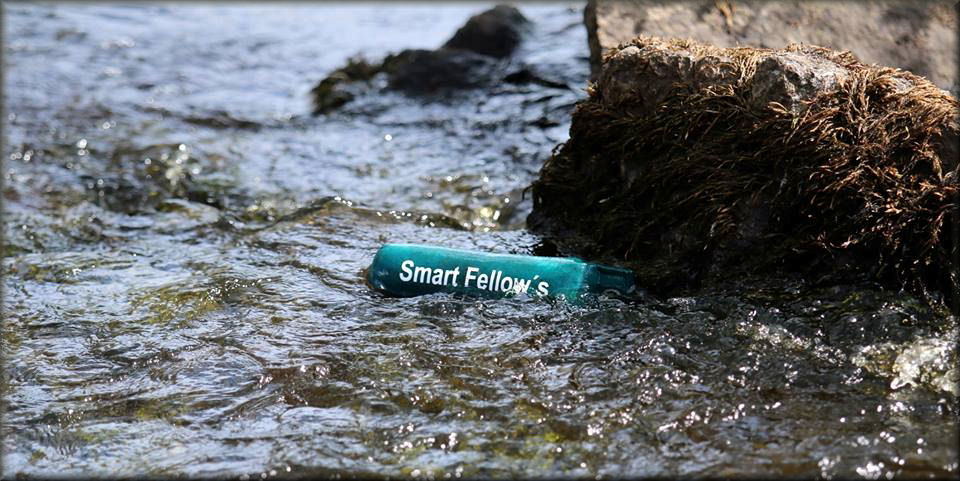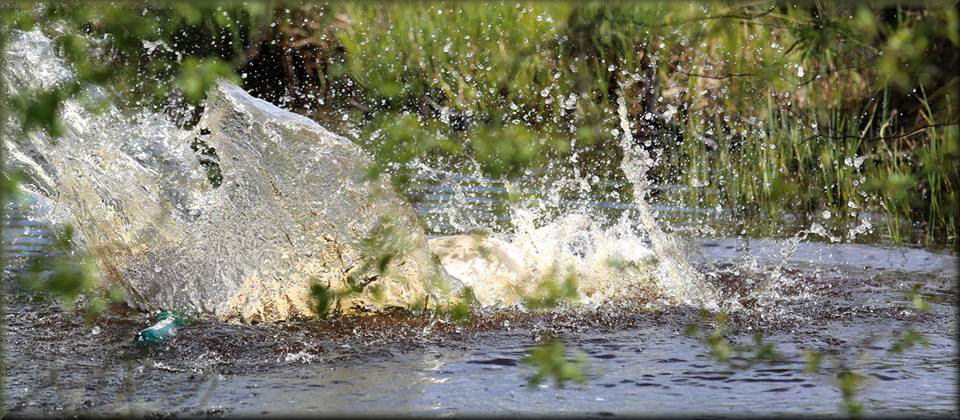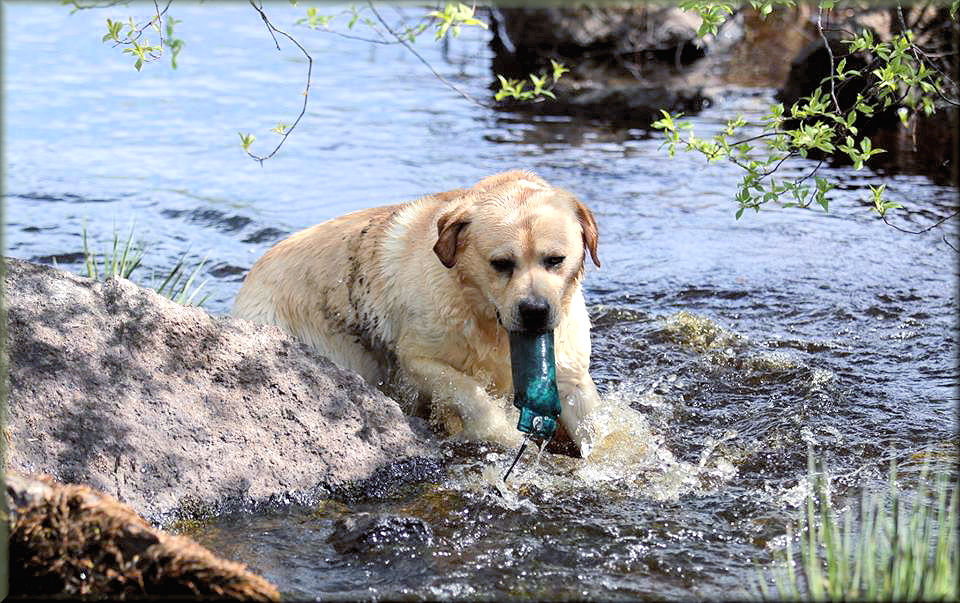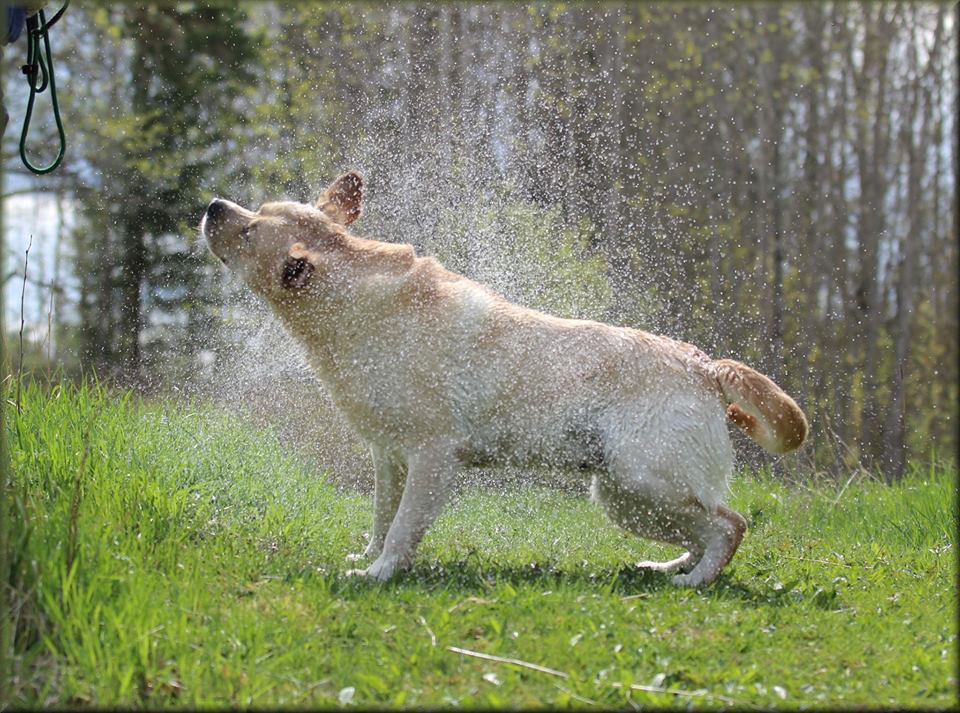 Carpenny Kubla Khan " Alph "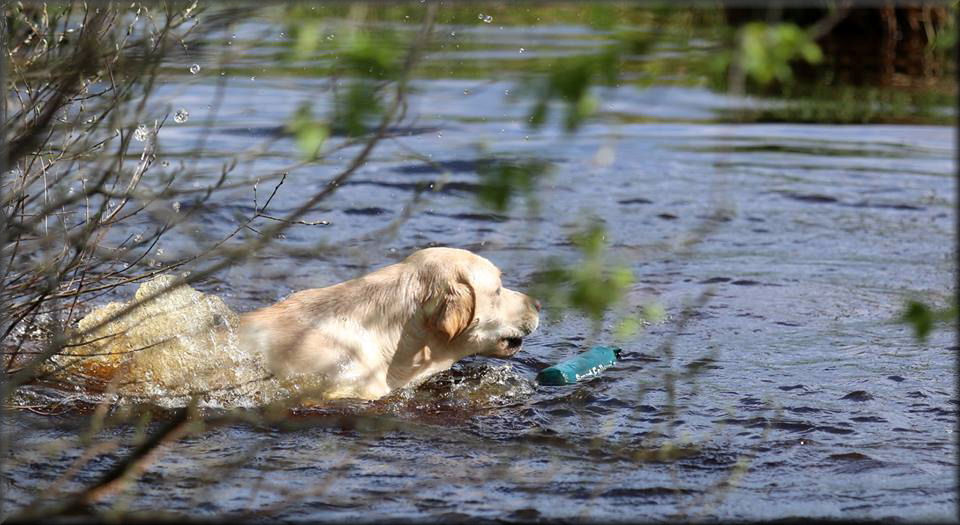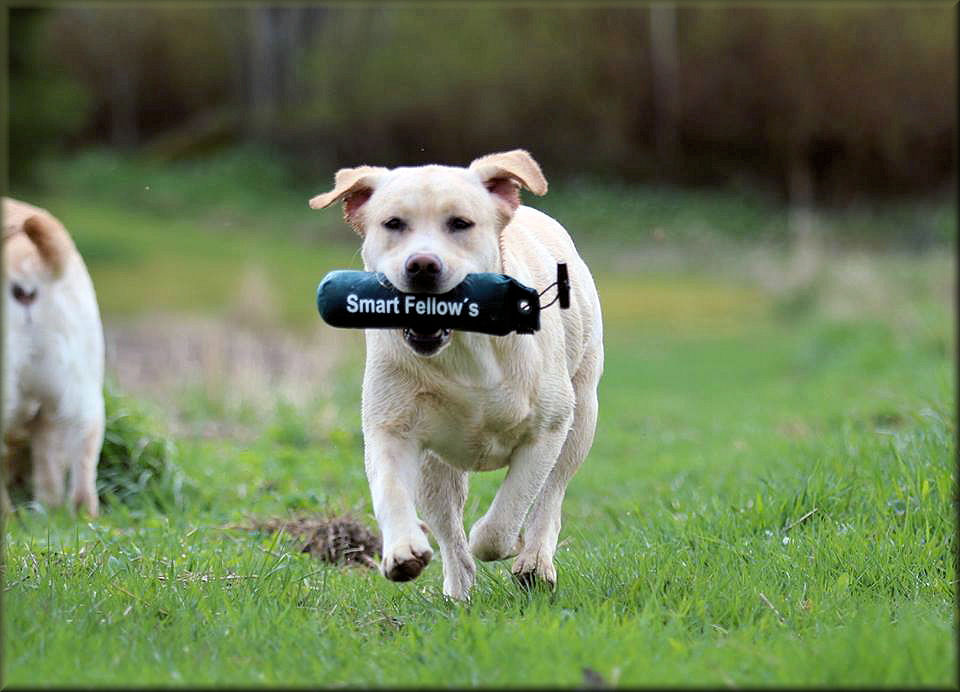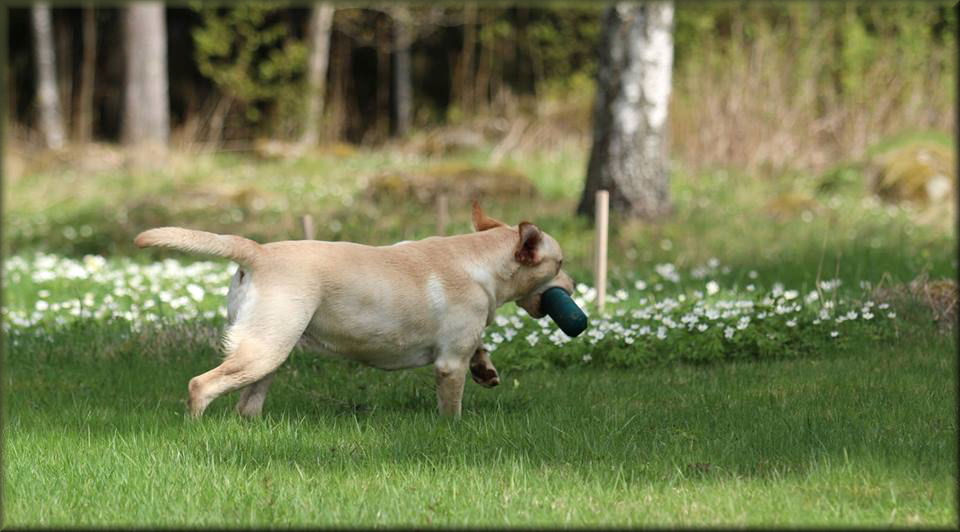 Swedish Junior winner -14 Smart Fellow´s Smart In English " Crico "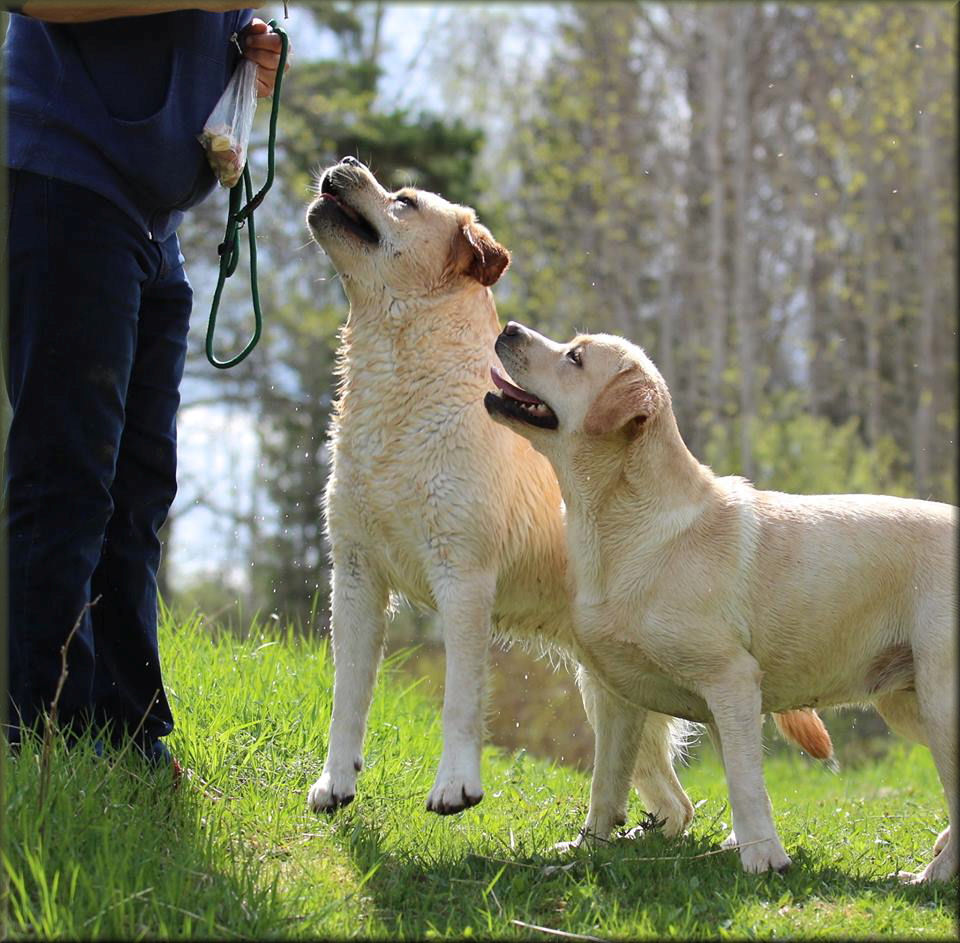 Alph & Crico !!!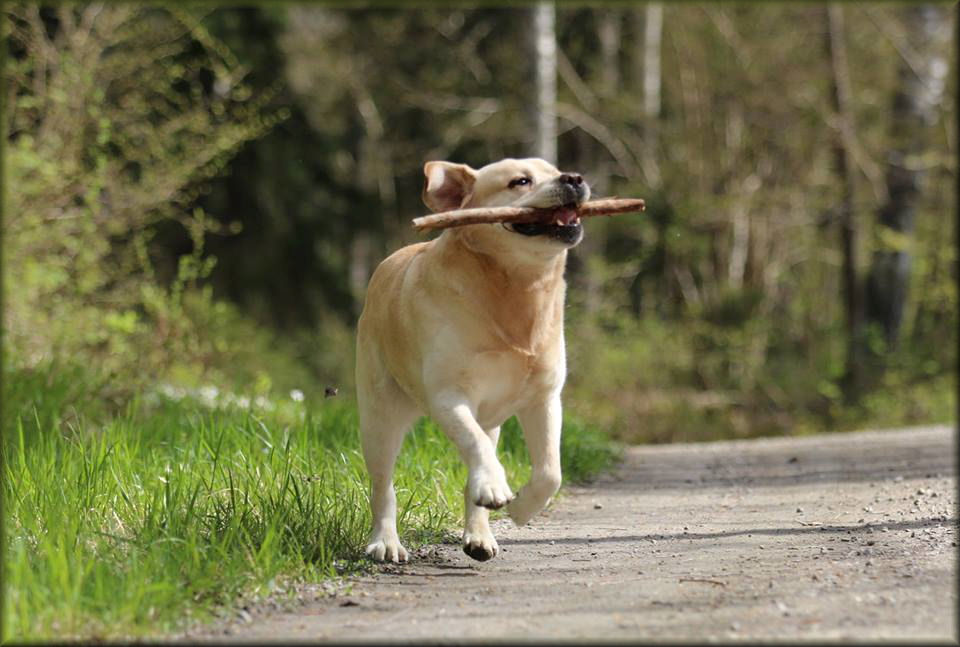 CH Tintagelwinds Xanadu !!!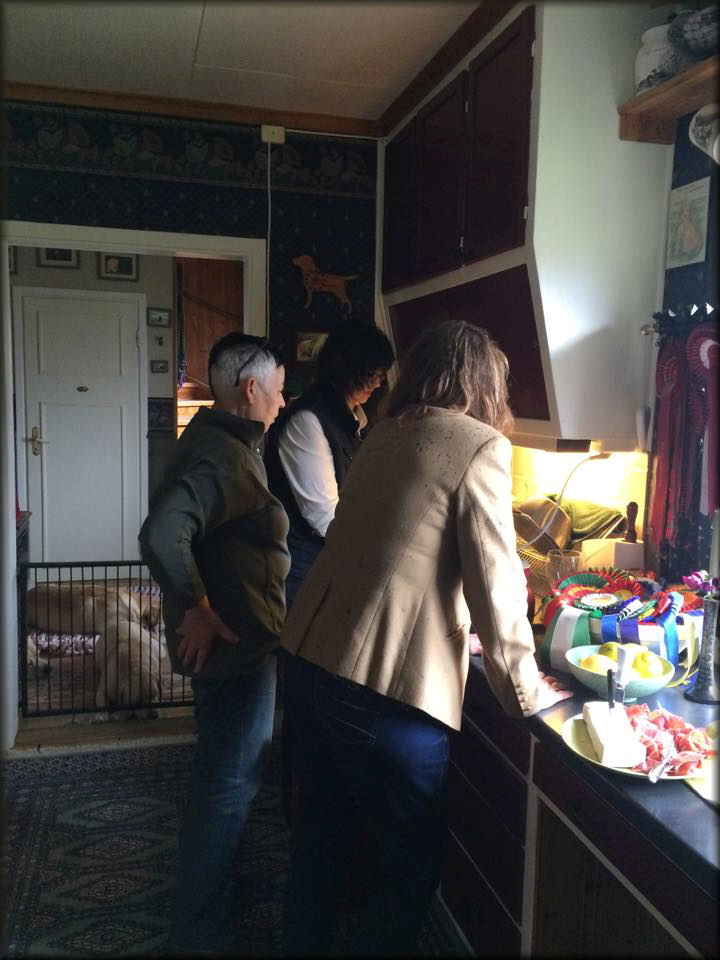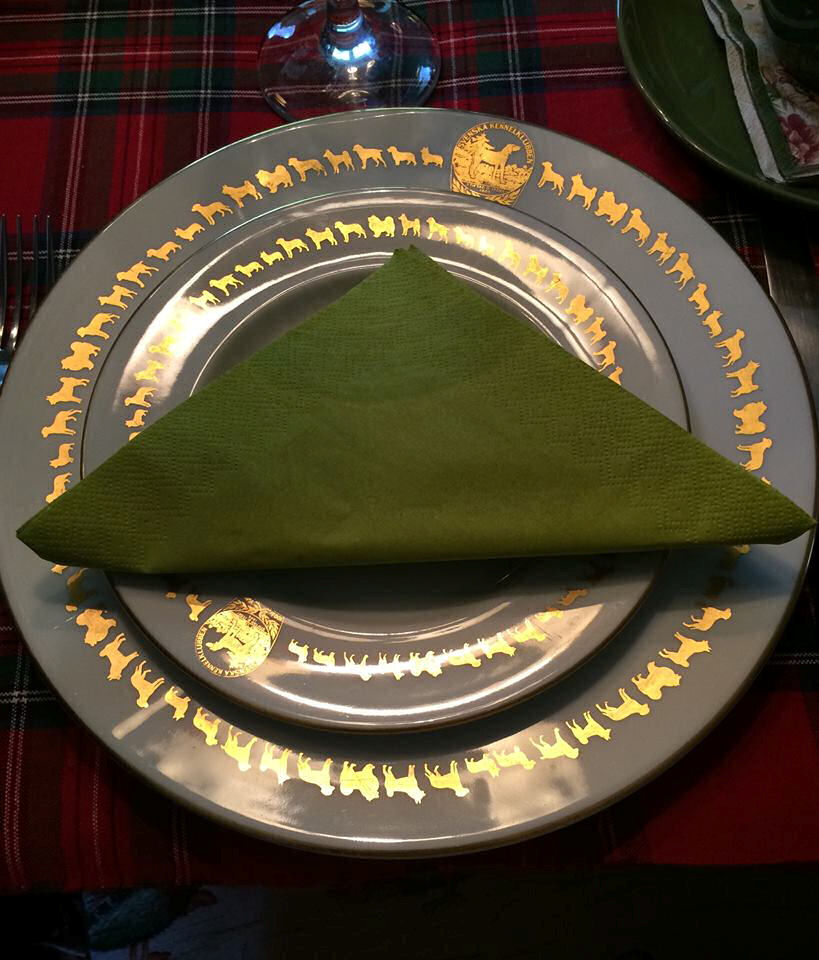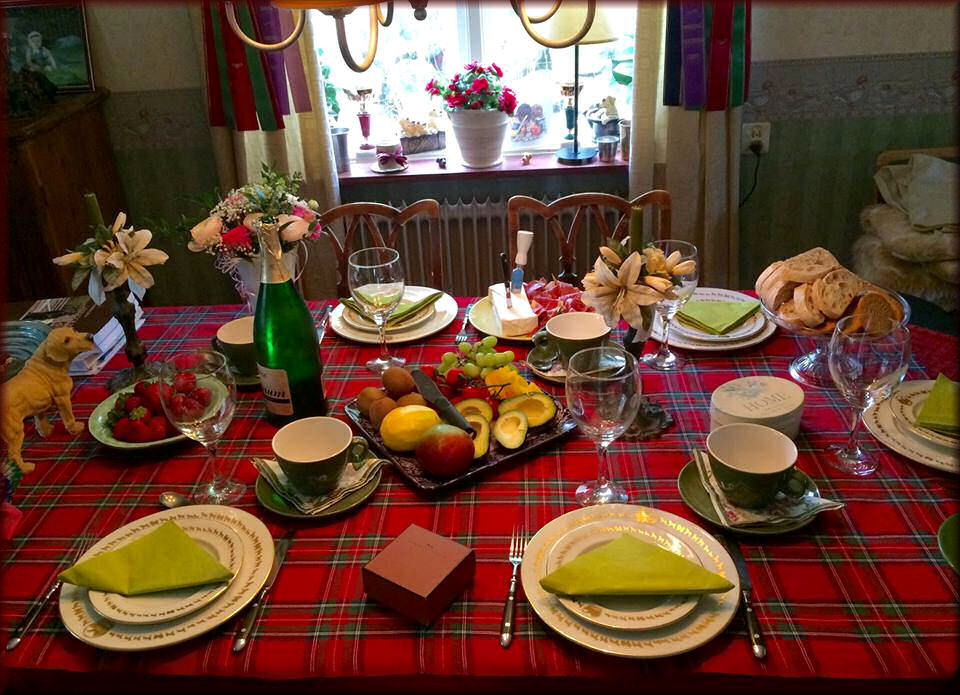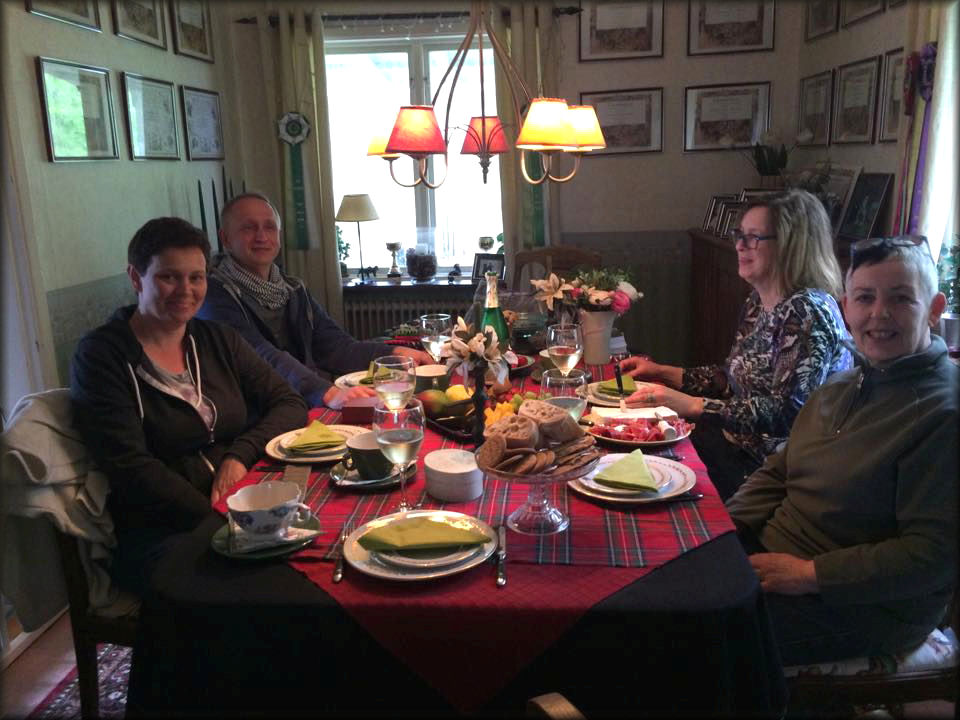 Lunch time at Smart Fellow´s on May 7th for visiting
friends Irmina , Marek , Eva and Maggan !!!