Photos on July 21th from the traning with Alice & Melker
and ther puppies Catz and Colby at 5 month old !!!
Photo by Yvonne Westerlund proud grandmother !!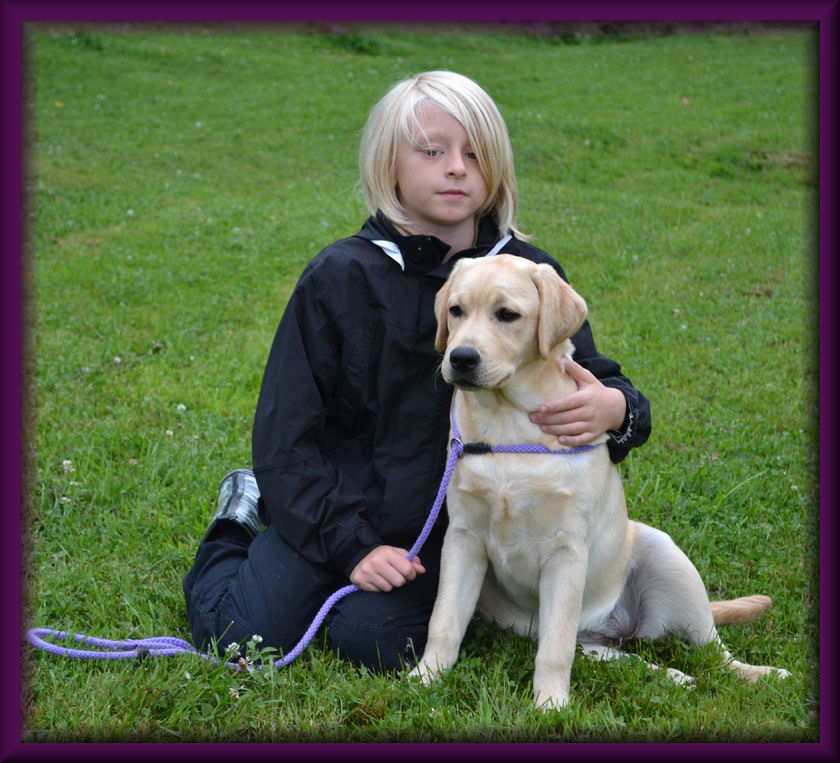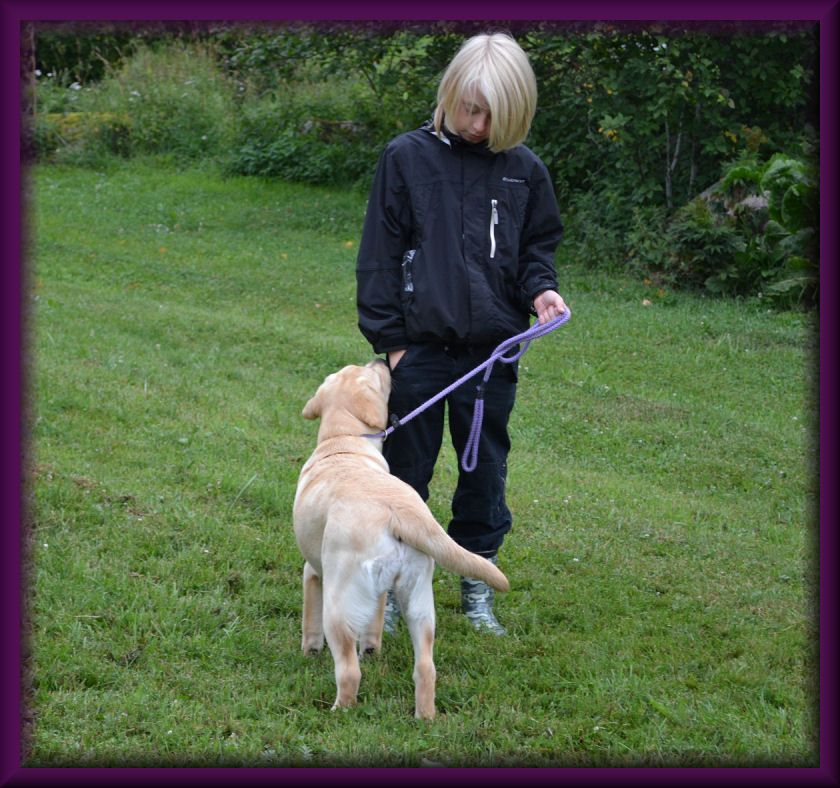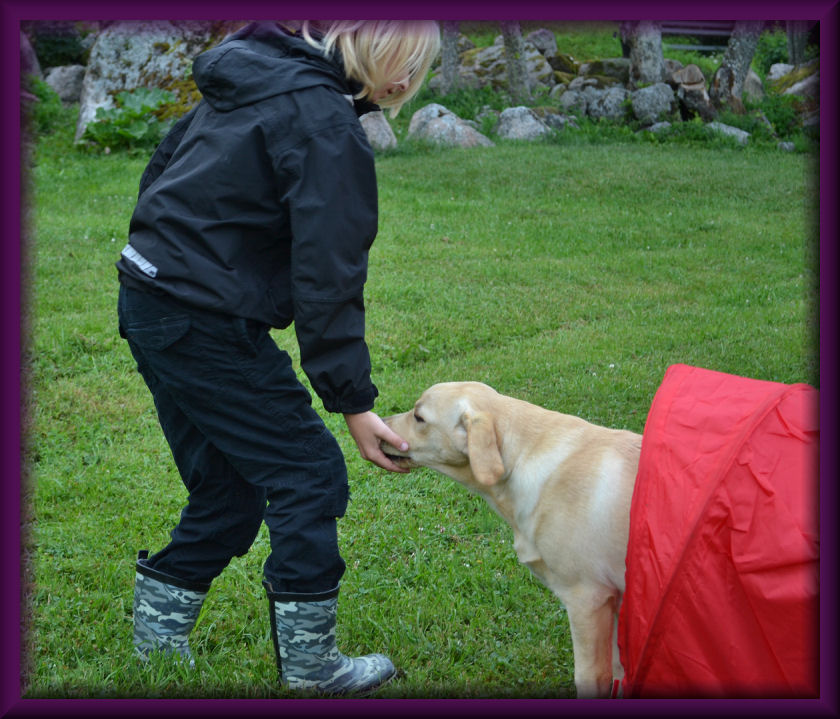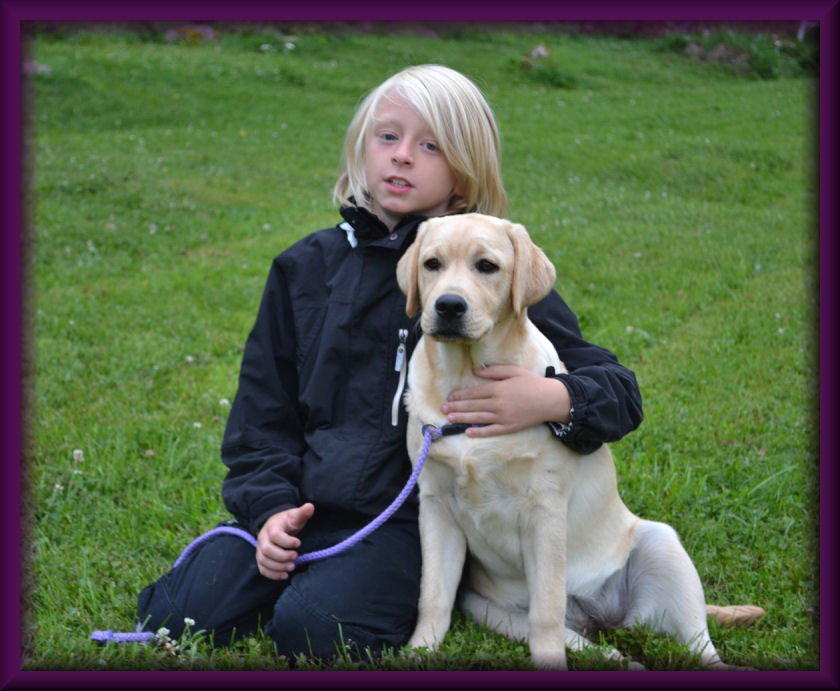 Melker with SF´s Swing That Cat ´´ Catz ´´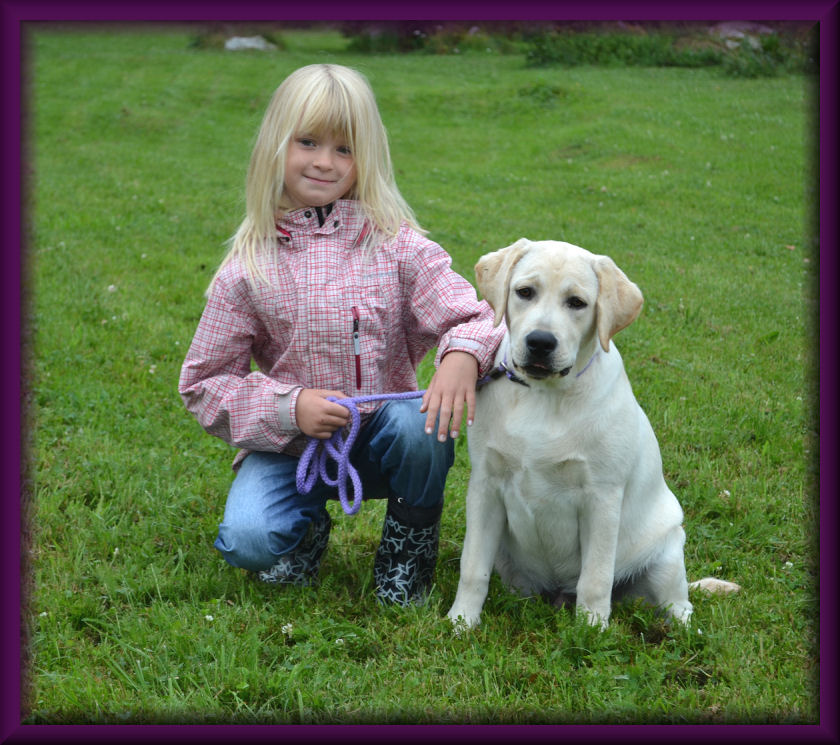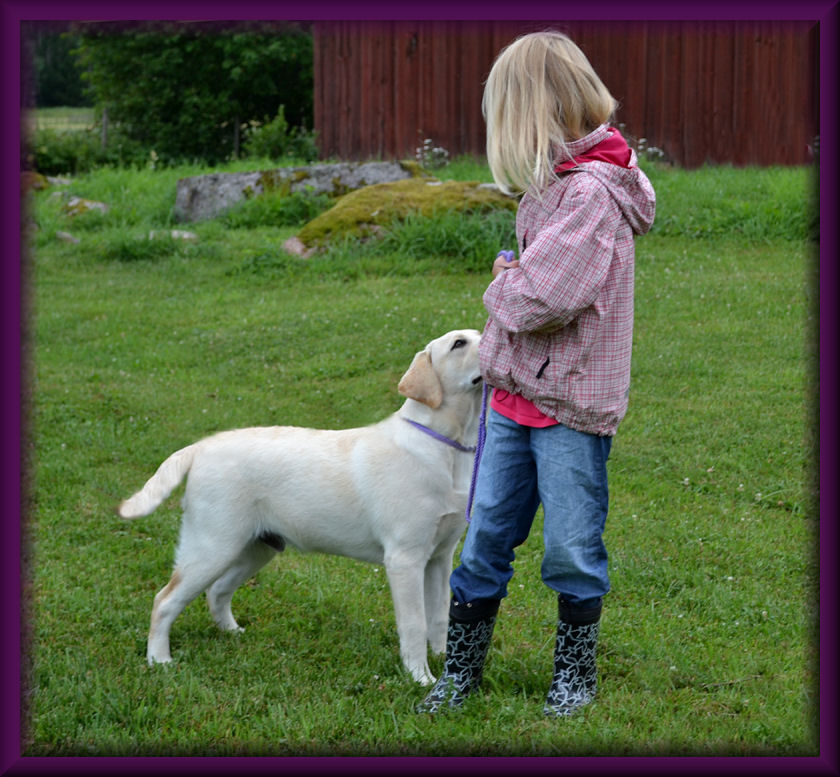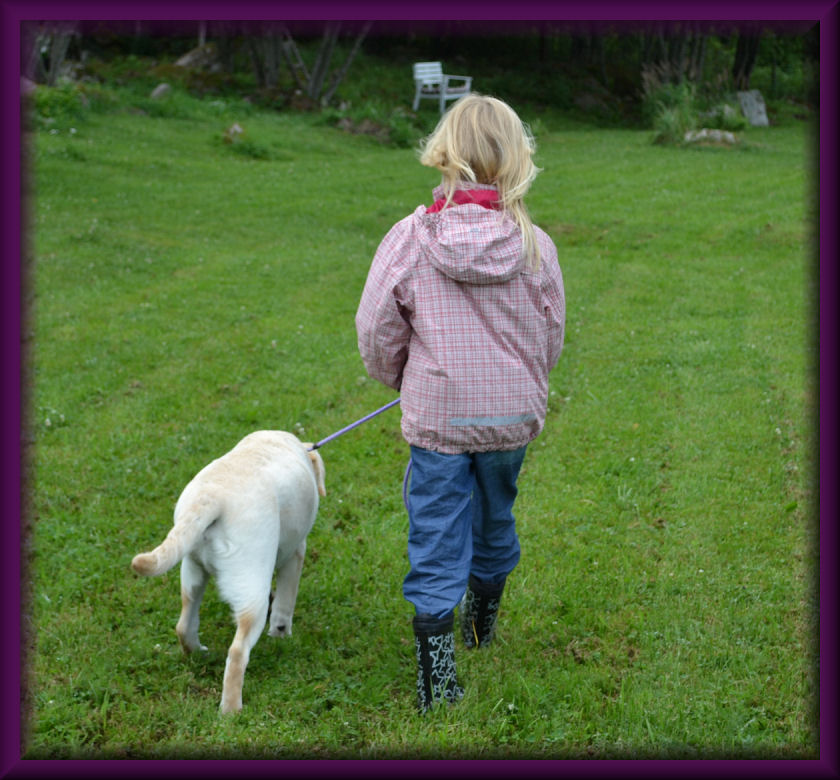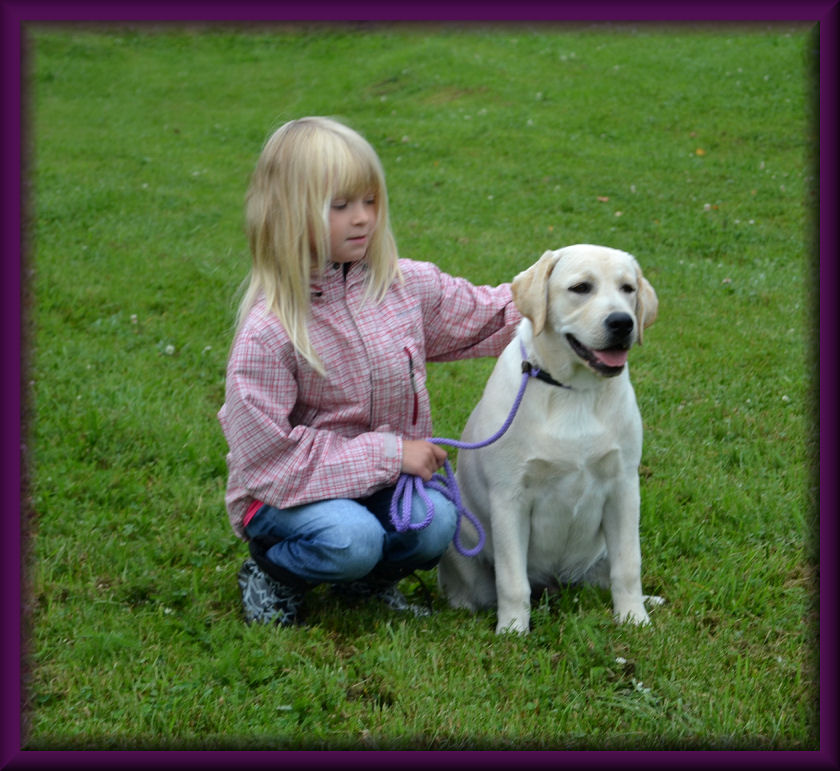 Alice with SF´s Sticks Like Glue ´´ Colby´´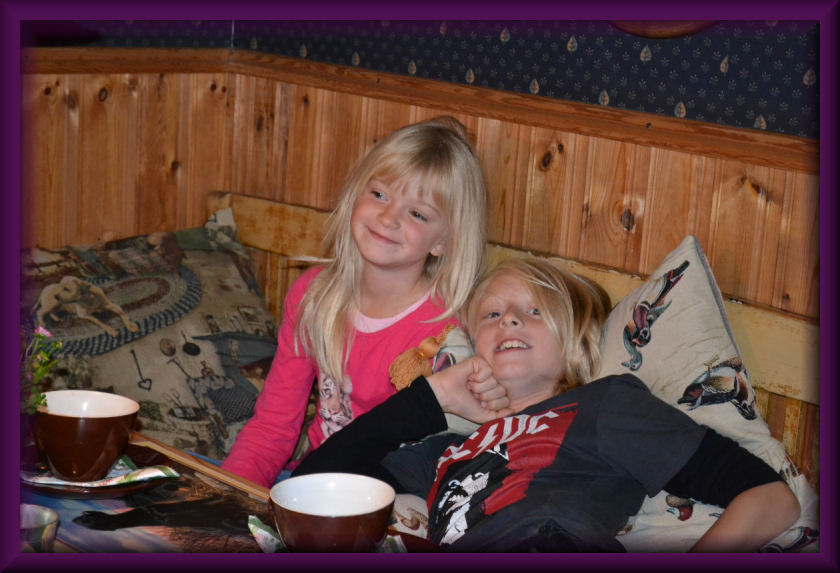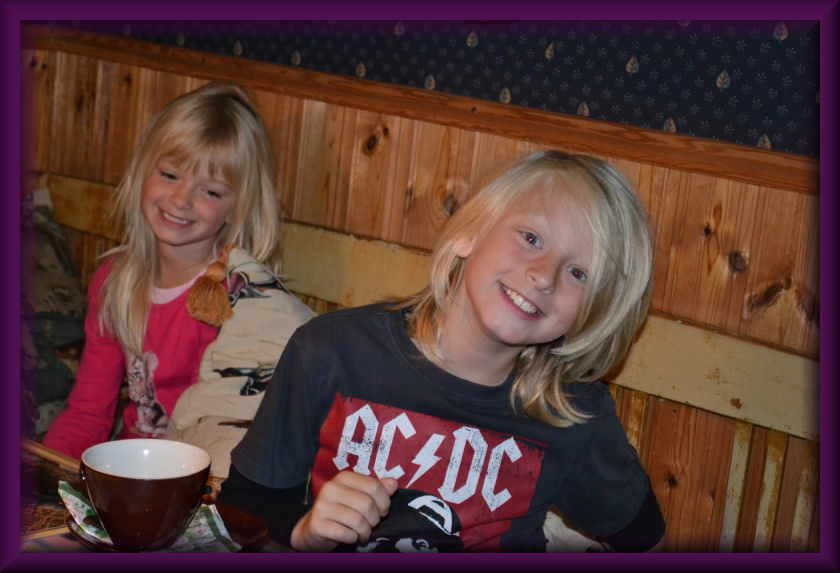 Tea time after the training !!!