What a super day for the Smart team at the Norwigen KC Int winner show !!
Judge Mr Ron James England !!

Multi CH WWW- 8 Smart Fellow磗 Saved By The Bell 创 Rizzo创

BOB & Norwigen Winner -2011 , his title nr 13th . His 10th BOB for 2011 !!!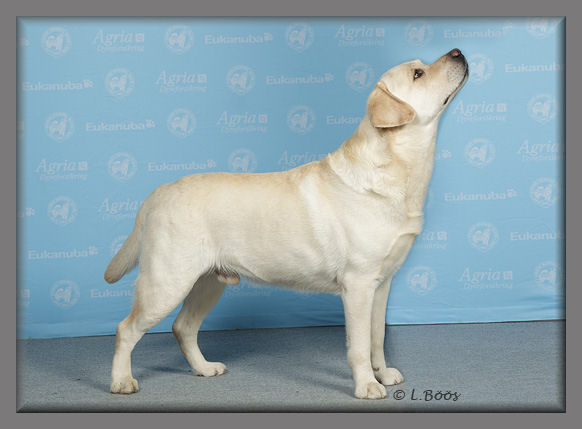 CH & Swiss J.CH Tintagel Winds Xanadu 4th Best dog !!
CH & NO CH SW-2011 Smart Fellow磗 The New Blonde 创Cully创
CC winner & Norwigen Champion title !!!!!!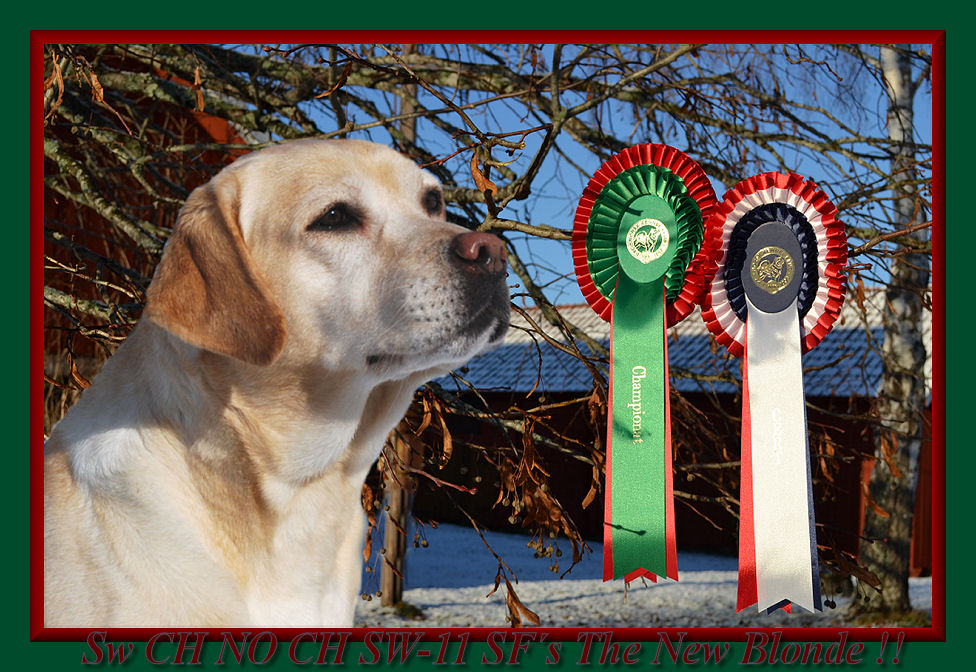 Smart Fellow磗 Sticks Like Glue 创Colby创 second in Junior class with CK
His critic
Beautiful youngster showing a exellent breed type perfect bodyshape &
propotions pleacing head eye & expretion , excellent body & feet
stunning beuilt strong musculted quarters corect tail & wather proof coat ....
Littersister Smart Fellow磗 So You Think 创Tinky创 4th in Junior class !
Smart Fellow磗 Best Breeders group .