Some nice photos on November 19h in a beautiful wheather !!
Photo by yvonne Westerlund !!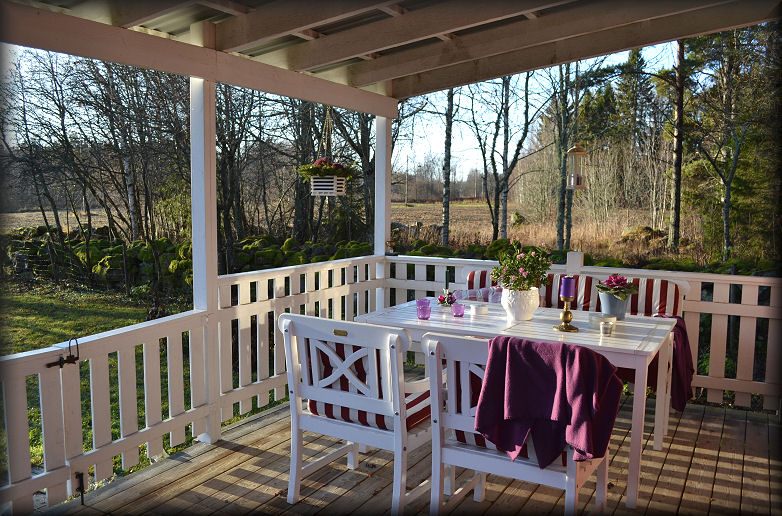 How about tea at the veranda on November 19th !!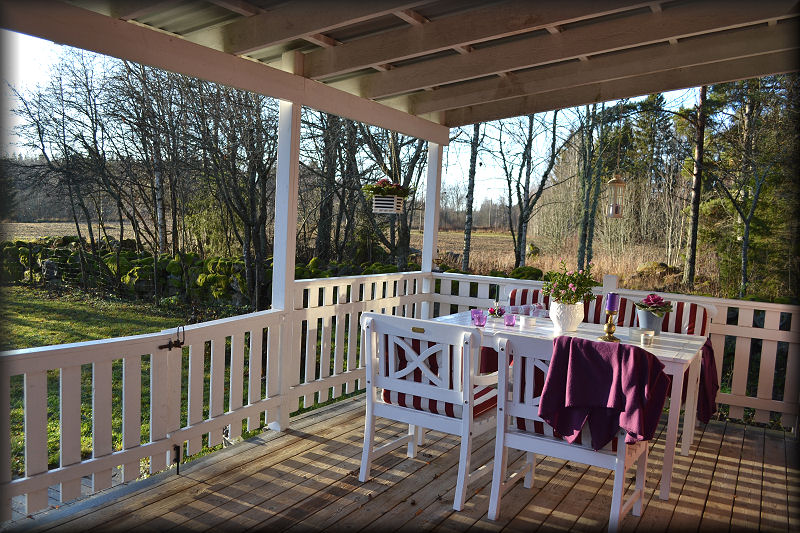 This year sunshine, last year we had a half meater snow !!!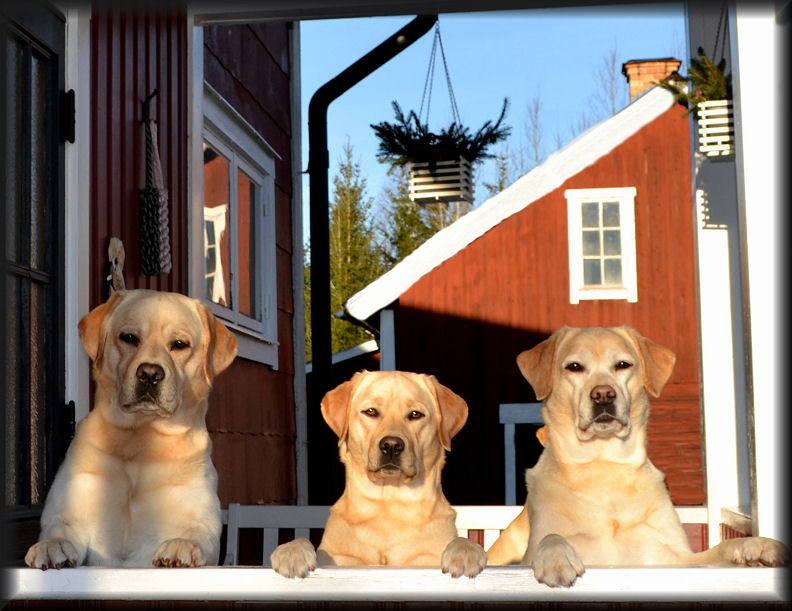 Xanadu & SF磗 Cute And Sharp 创Crystal 创and her mother创Cylly创
in the beautiful November weather :-))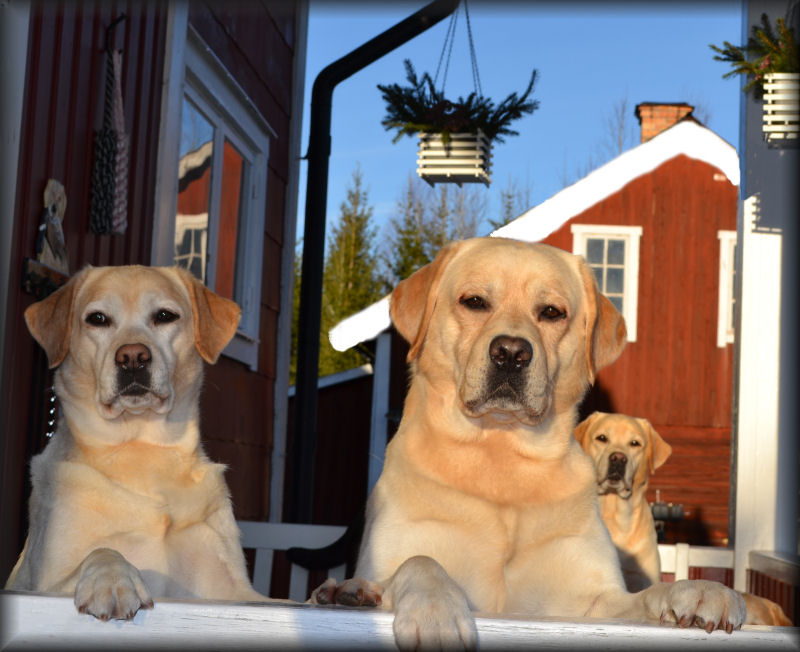 CH & SW-11 SF磗 The New Blonde 创 Cully创 with her friend磗
CH & Swiss J.CH Tintagel Winds Xanadu
in the backround her litterbrother CH SF磗 Dancing Creature创Cork创 !!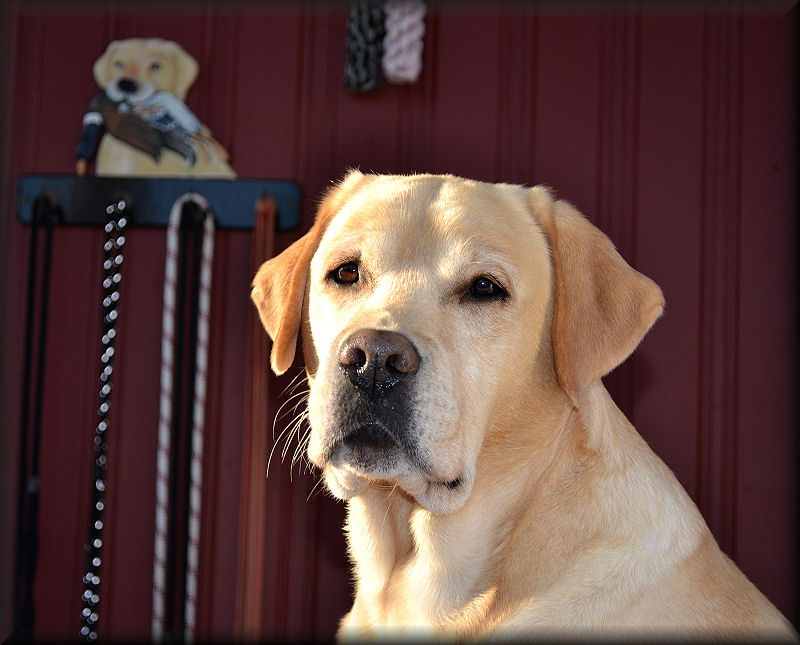 CH Smart Fellow磗 Dancing Creature 创 Cork创 photo at 7 years old !!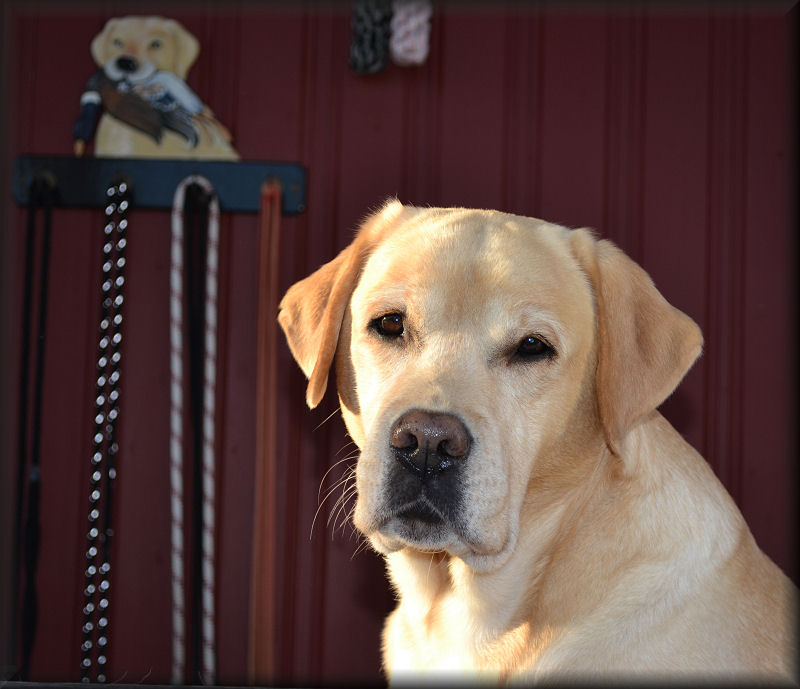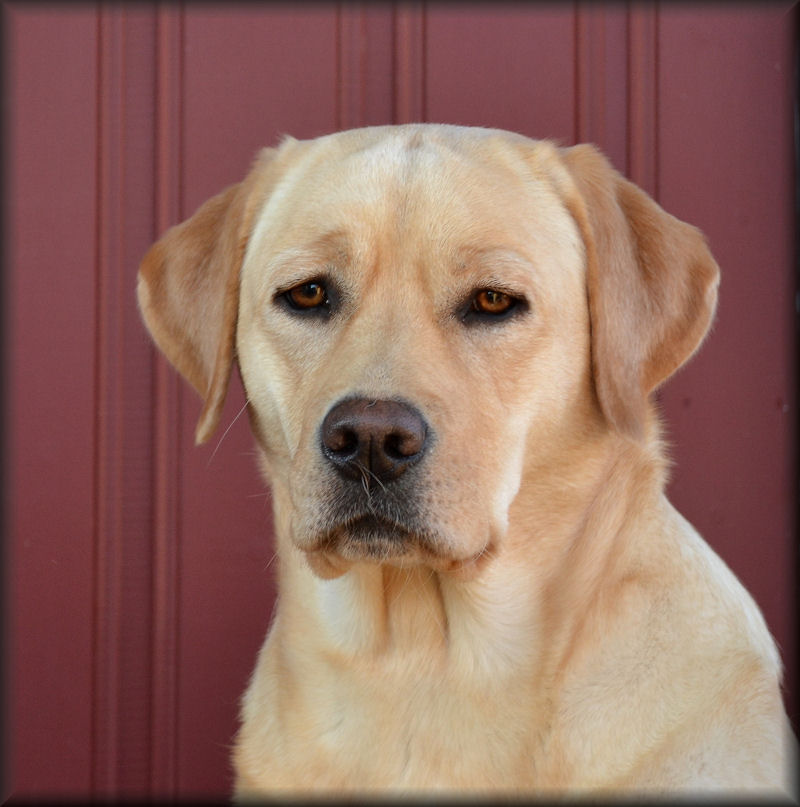 Lovely Crystal , Smart Fellow磗 Cute And Sharp !!