The Smart Team磗 celebrate fantastic 450 CC & BOB + 2 !!!!
And 40 years with our lovely breed LABRADOR !!
Multi CH Saved By The Bell 创Rizzo创 won his BOB nr 28 :-)))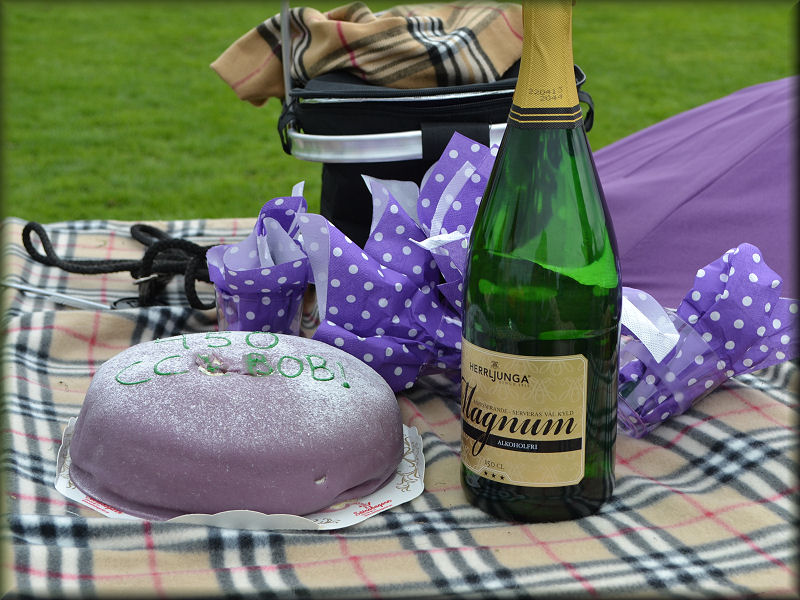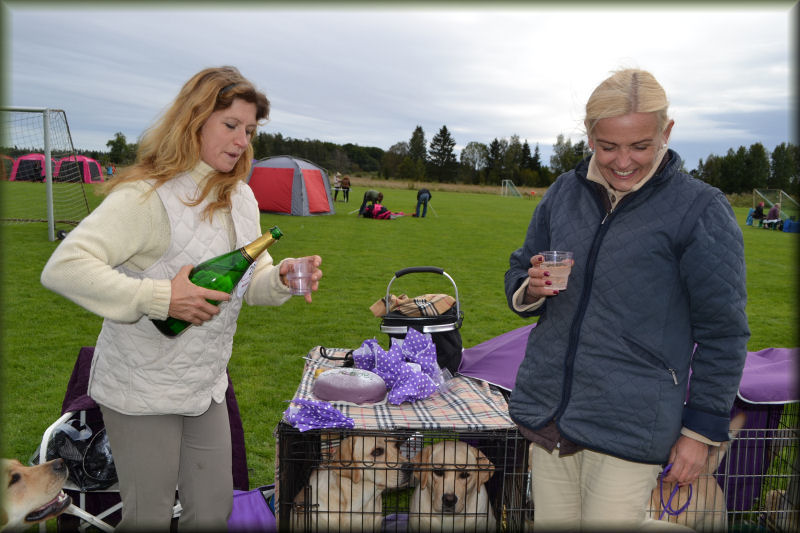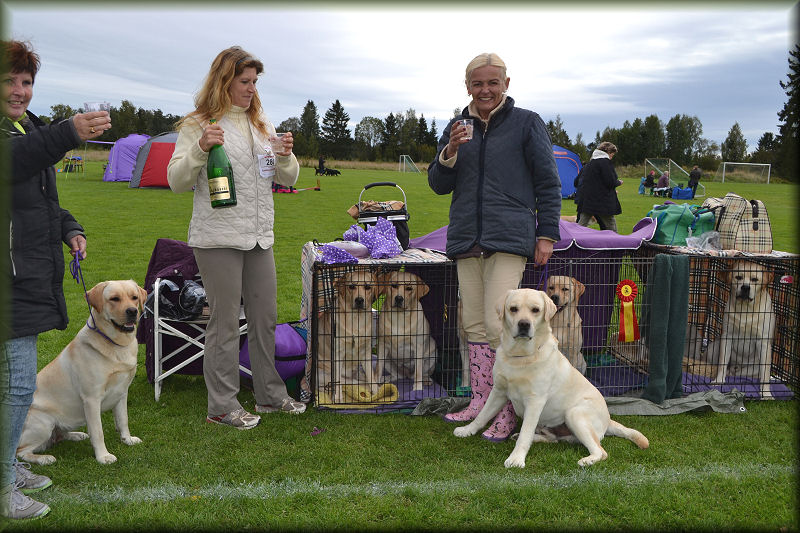 Cheers !!! Lena * Maria * Camilla and some of The Smart Teams dogs !!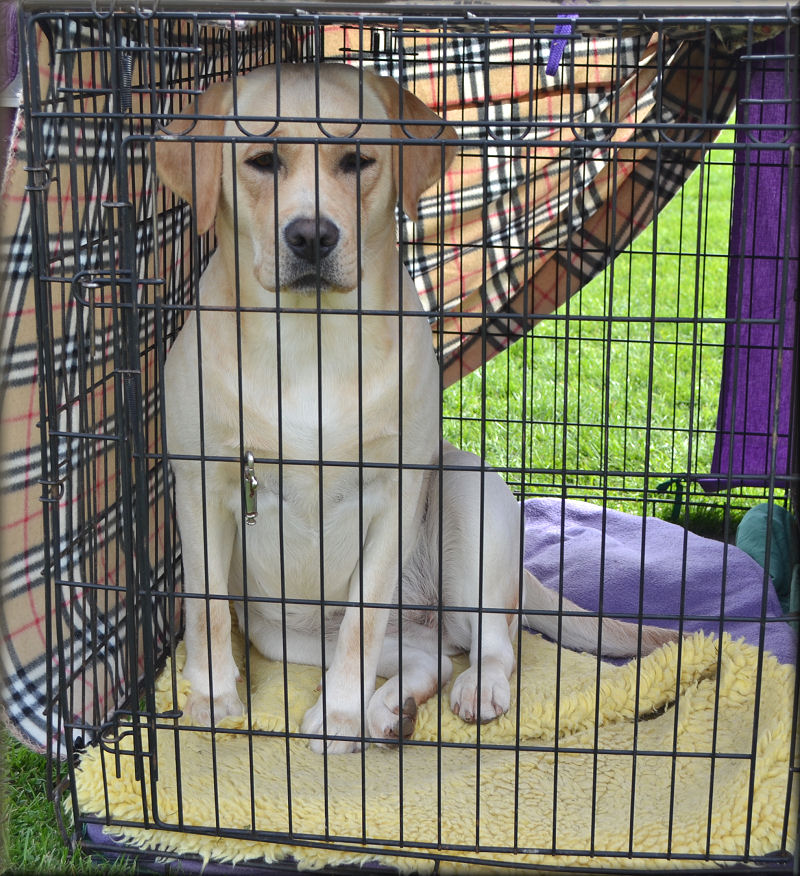 Tracking CH Smart Fellow磗 Sound As A Pound 创Kira创
Waith for the celebration cake to bee serve !!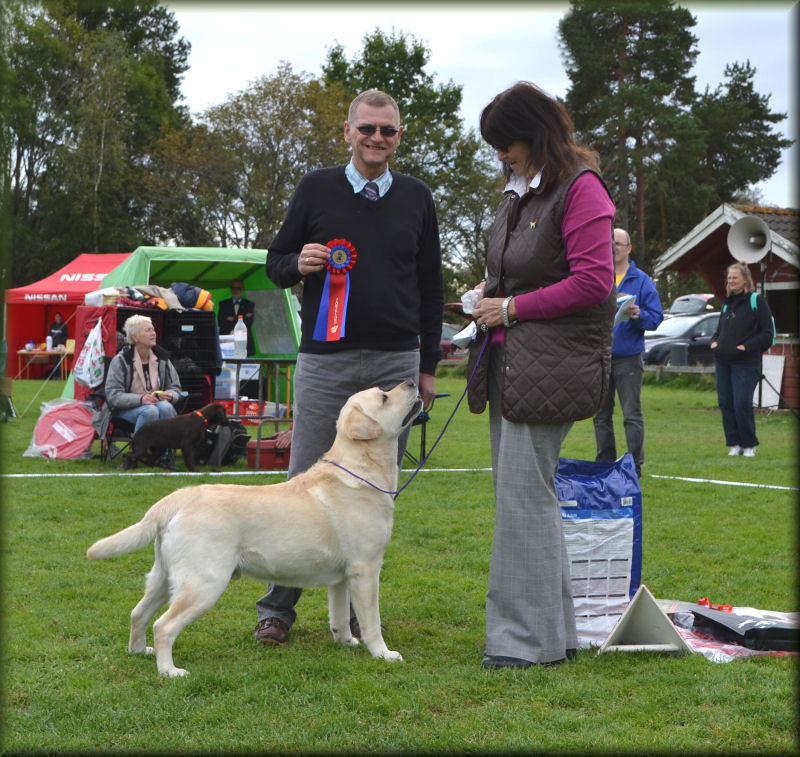 Multi CH Smart Fellow磗 Saved By The Bell 创 Rizzo 创
BEST FIELD TRIAL DOG IN SHOW !!!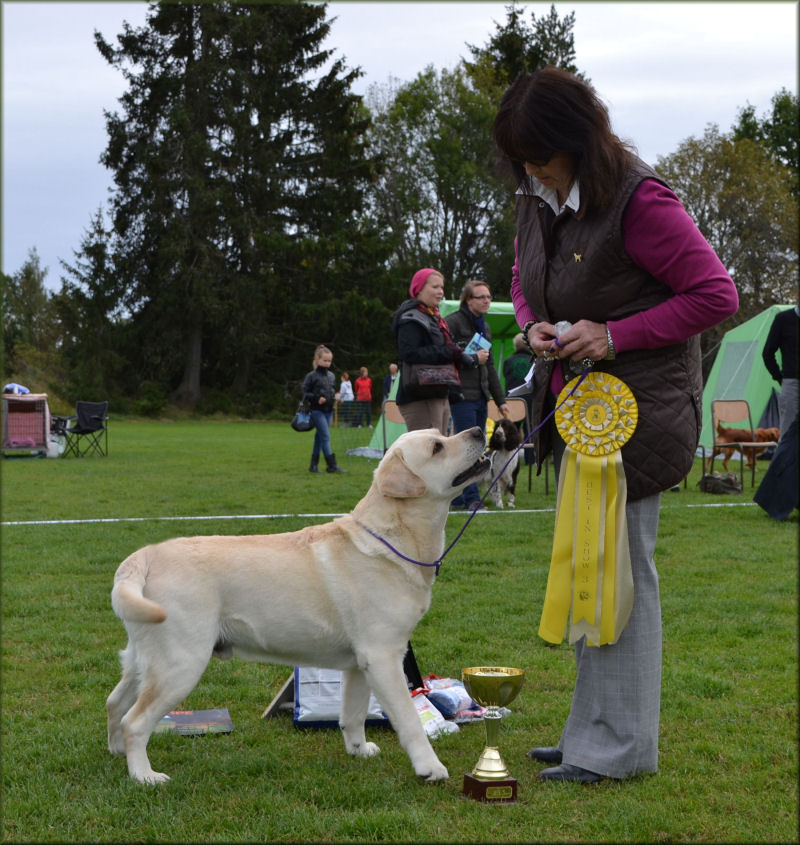 Rizzo third in the BIS final !!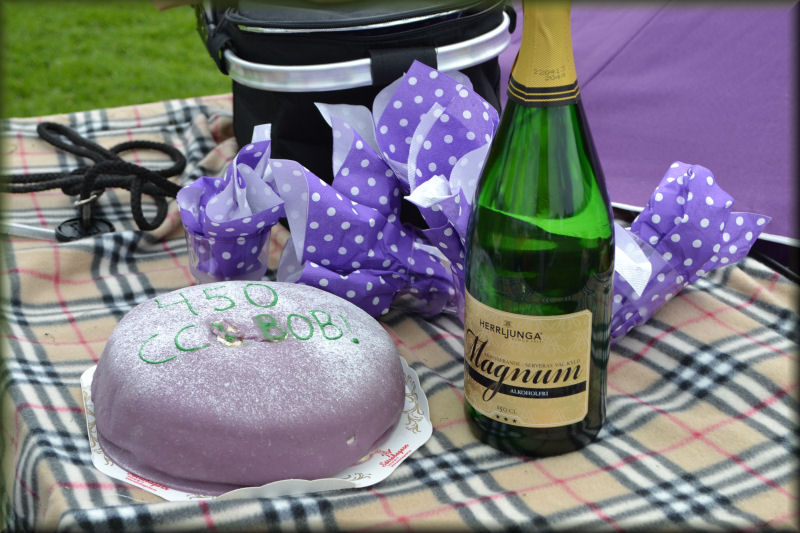 Big kiss & hugs to all how made this possible !!!