A lovely day for CH & J Swiss CH Tintagel Winds offspring !!

CC WINNER & BEST DOG !!!!!
Smart Fellow´s Sticks Like Glue ´´Colby´´
His proud mother is CH & SW-11 NO CH Smart Fellow´s
The New Blonde . Littersister Tracking CH Smart Fellow´s
Sound As A Pound ´´Kira´´second in the young bitch class !!

BOB puppy Xanadu´s 7 month old son ( Sjöbrisens )Rufus !!
He is a grandson to CH Smart Fellow´s Dancing Creature !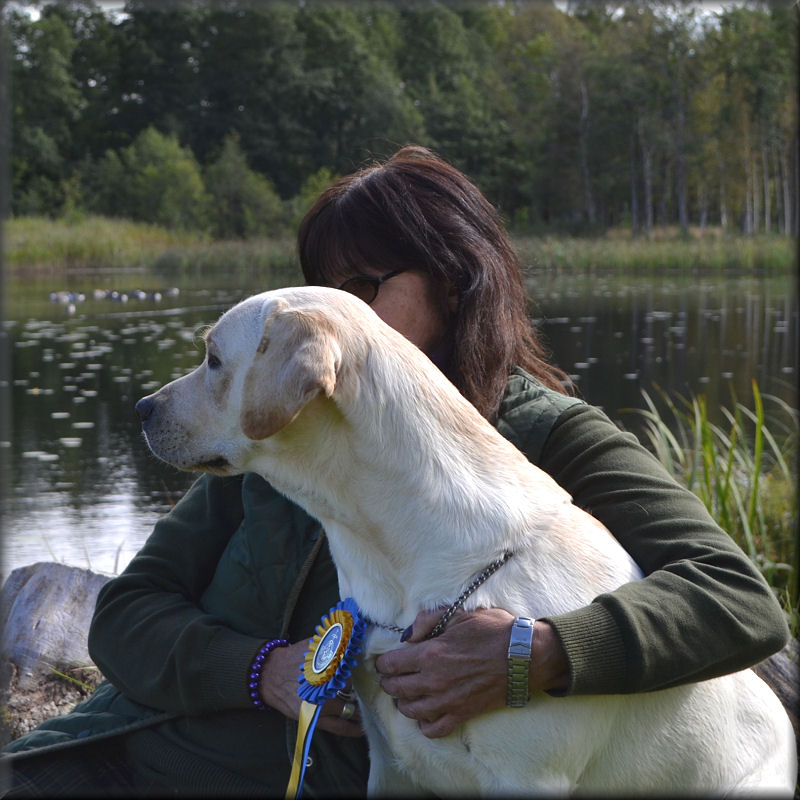 Colby , swimtime had been nice !!
She sad NO , on my way to a show tomorrow !!:-((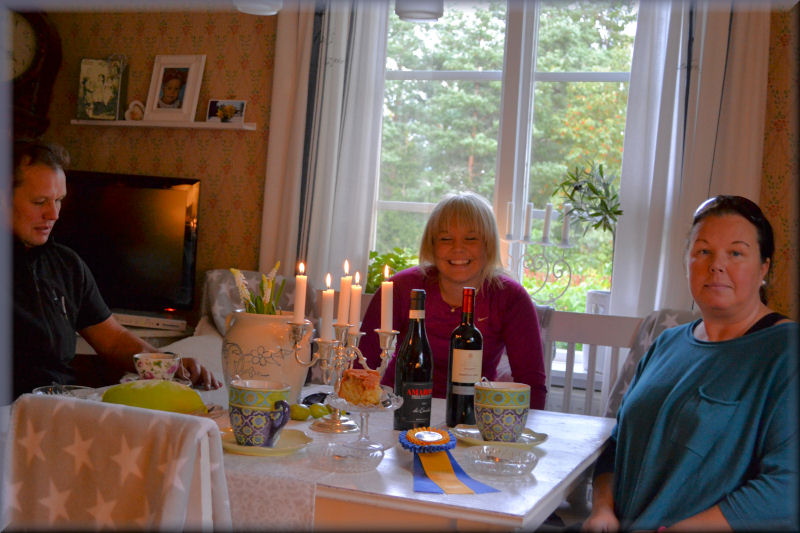 CC celebration with special friends Pelle , Sara & Kikki !!
Kiss And hugs to Sara , for all help and support XXXX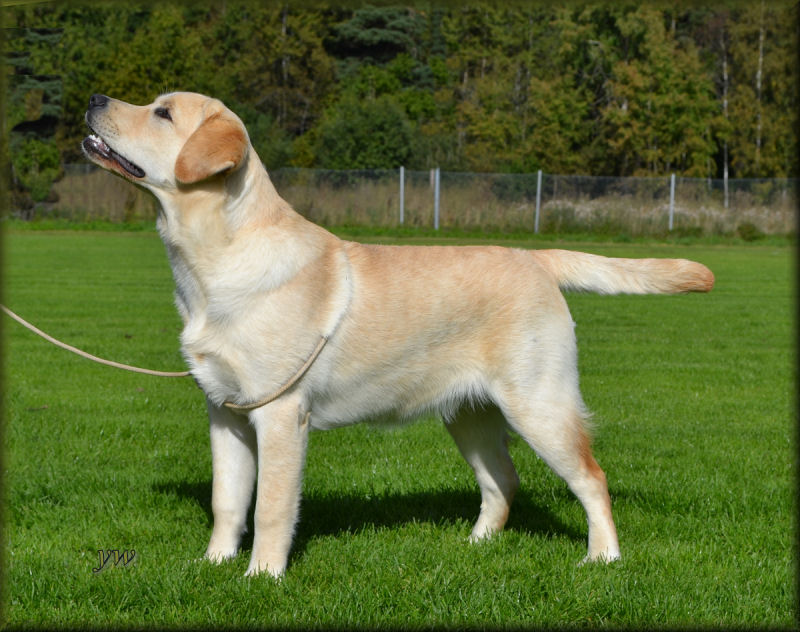 Rufus BOB Puppy !!
Congratulations to his owner Pia Aro !!