Photos of the presious 4 at 6 weeks old !!
(CH Tam O碨hanter Of tintagel Winds - CH SW-11 NO CH Smart Fellow磗 The New Blonde )
Photo by Yvonne Westerlund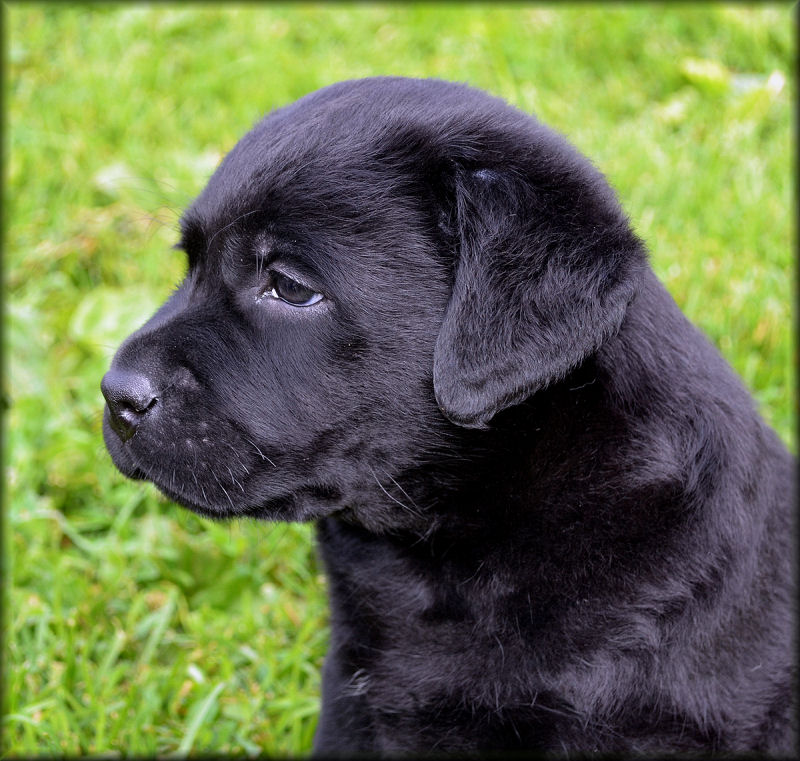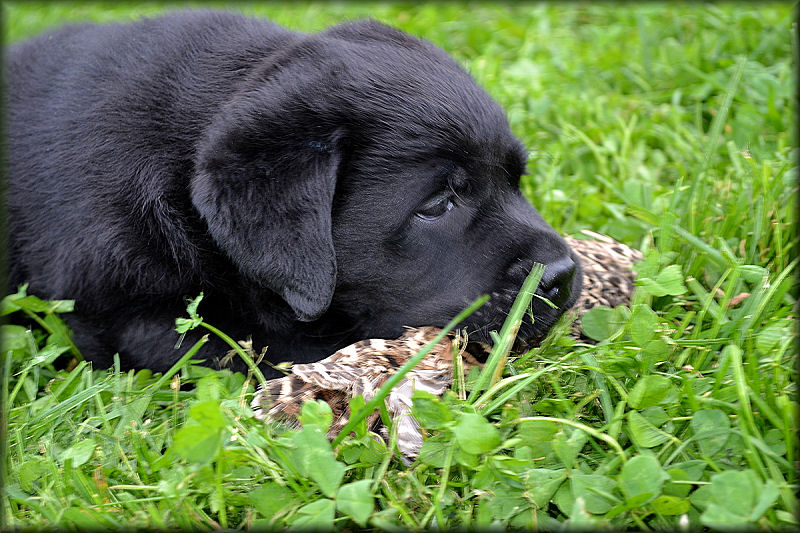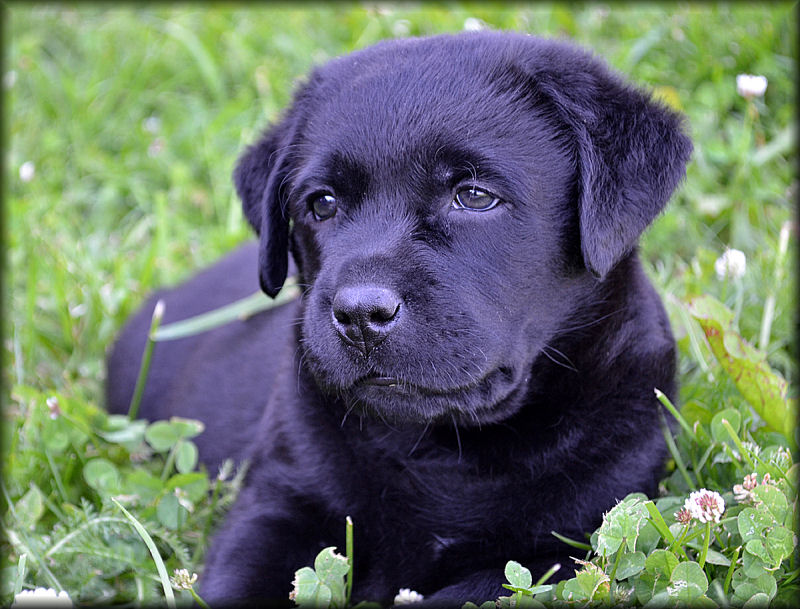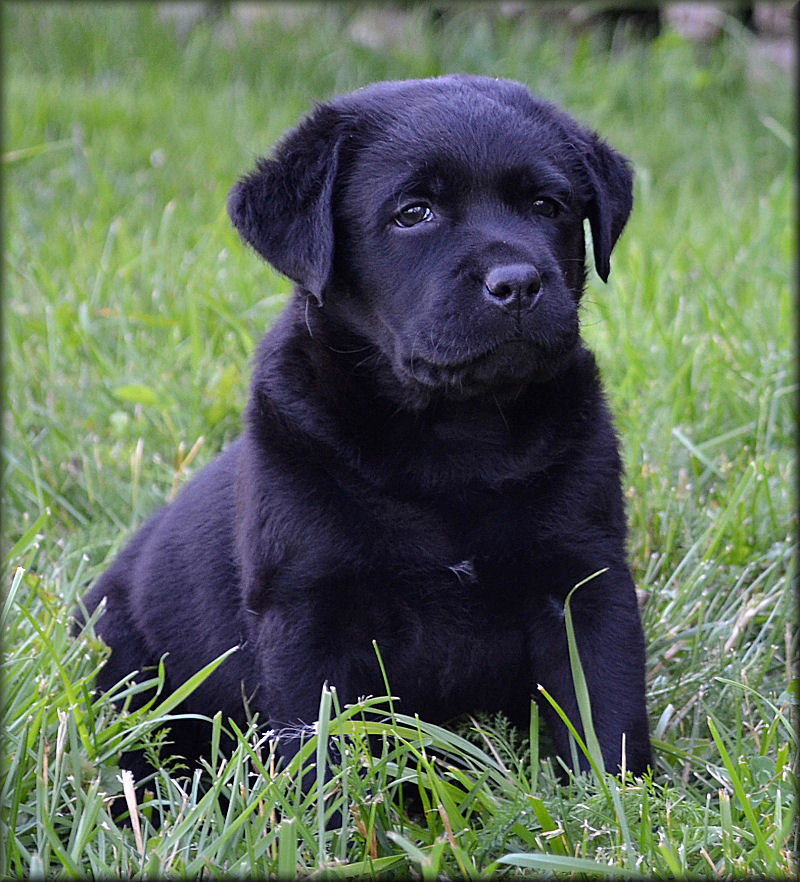 Smart Fellow磗 Storm The Gate 创City创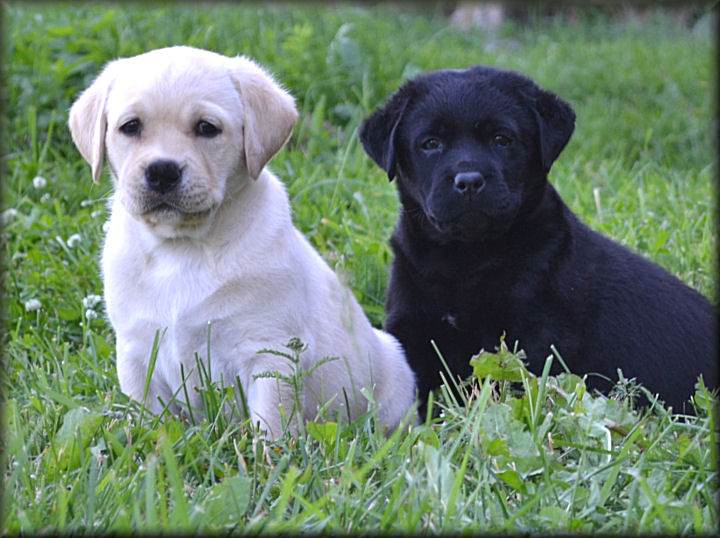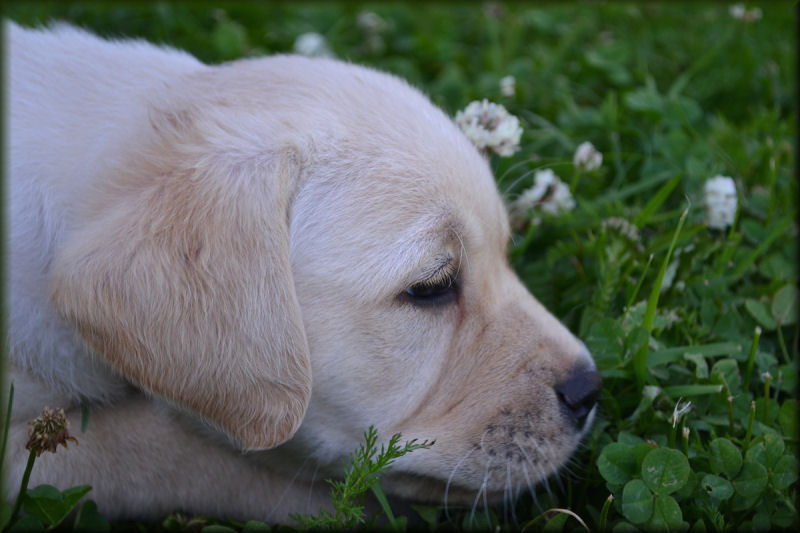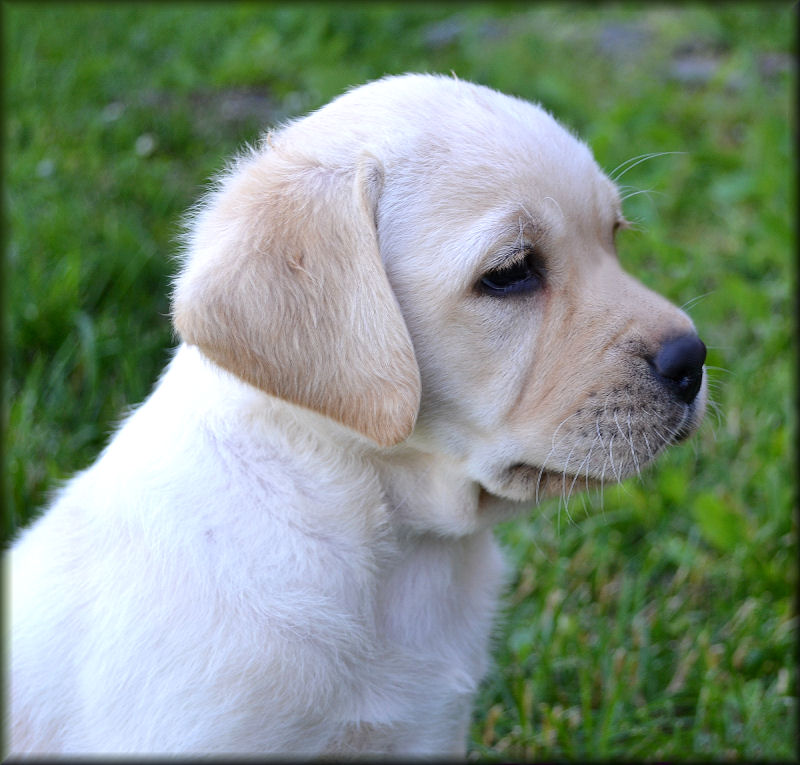 Smart Fellow磗 Swag In To Town 创Walle创
Own by the Wallinder family !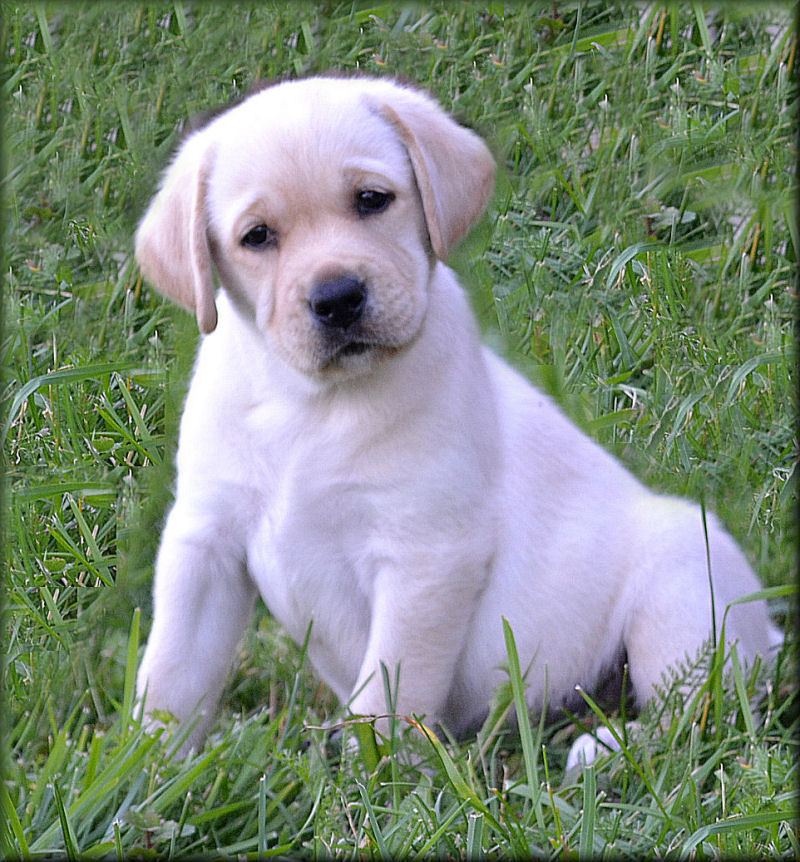 Smart Fellow磗 Snug As A Bug 创Barney创
Own by Ulrika Hallquist & Ture Olsson !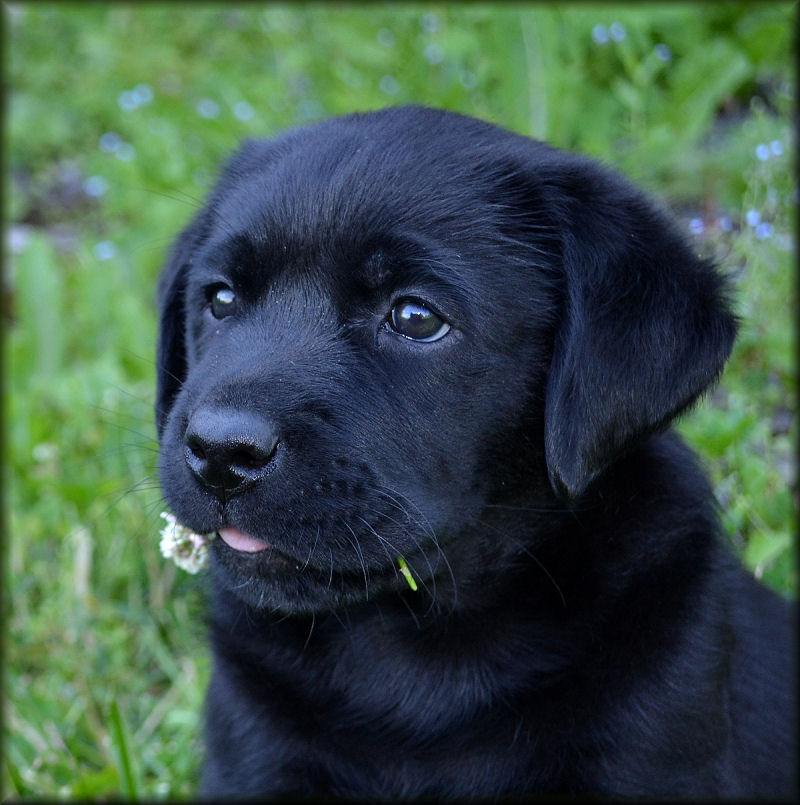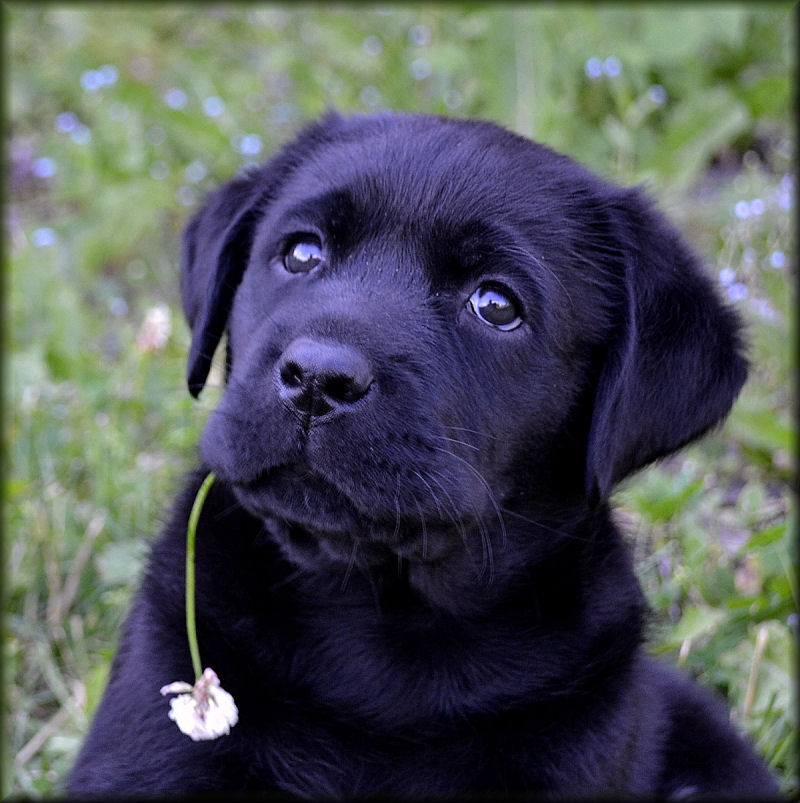 Smart Fellow磗 Stop The Show 创Burto创