BIG thank you to Tjotte for this lovely photos !!
Of Alph * Frazier * Rizzo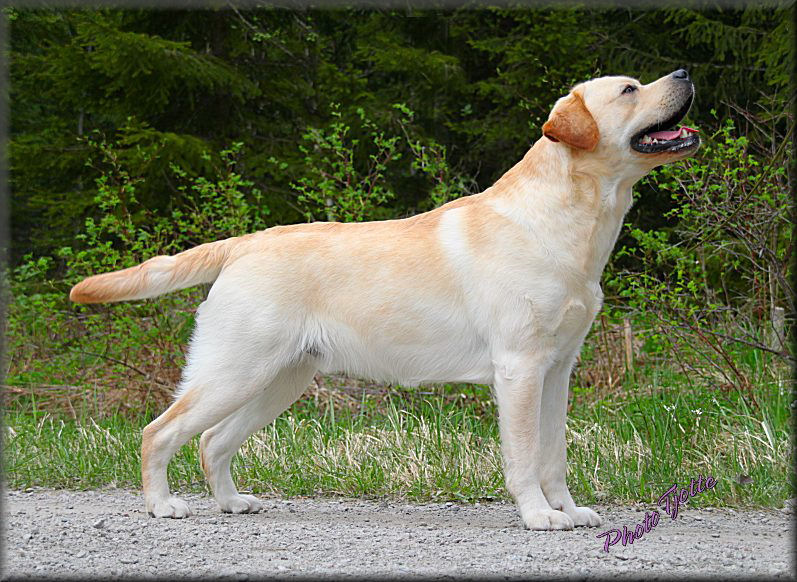 Carpenny Kubla Khan 创Alph创 photo at 20 months old !!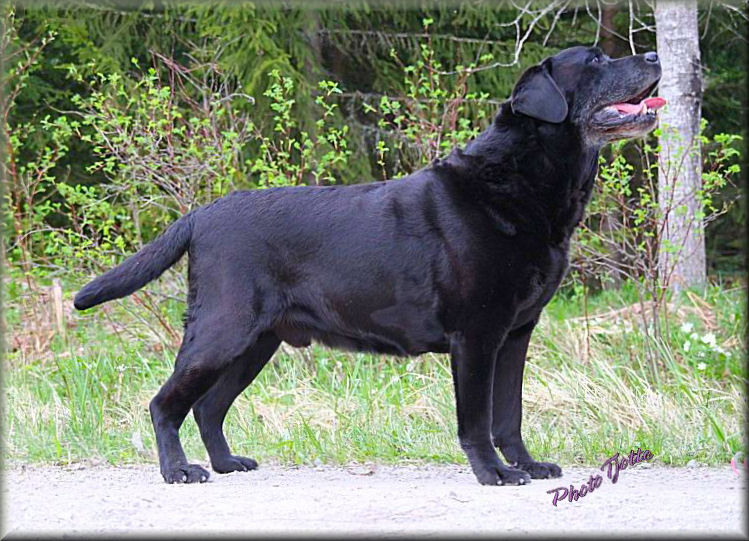 CH & Tracking CH Smart Fellow磗 Reline The Troops 创Frazier创
Photo at 12 years old !!!:-))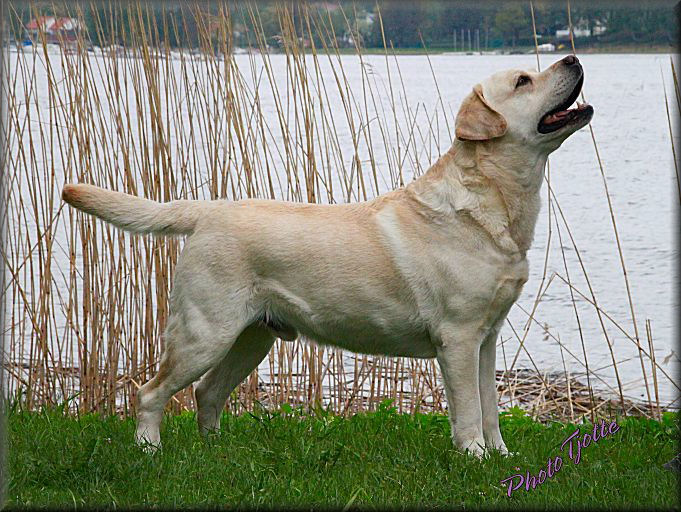 Multi CH Smart Fellow磗 Saved By The Bell 创Rizzo 创
Photo at nearly 8 years old !!