Photo at 8½ month old !!
" Corey "
Born
25th of October 2009
Hips C * Elbow 0-1

CC Winner at nearley 10 month old , the 22th of August !!!!


Junior winner and qualified for Crufts 2011 , August the 14th KC in Norway !!!

BOB puppie & Best In Show 3rd , the 18th of July at the KC show in Alfta !!
BOS puppie at Högbo show the 17 of July, beathen by his littersister Cleo !!
BOB Puppie & third in the BIS final on his first show !!
BOB puppie the 15th of May at the prestigous Skokloster
show , judge Mrs Carole Coode The Warringah Labradors !!!
BOB puppie the 22th of May KC Sundsvall , third BOB puppie in three show´s !!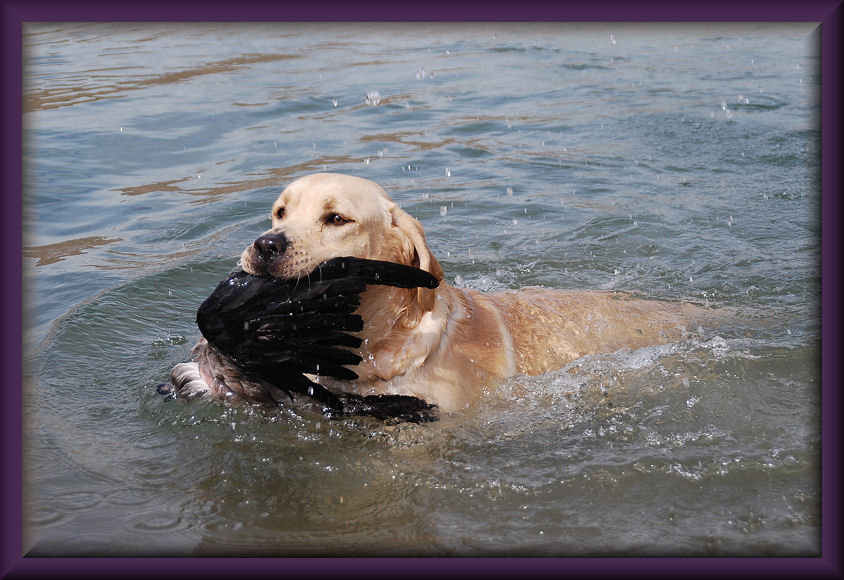 Photos of Corey at 9 mounth old !!