Results from Avesta KC show on June 18th !!!
Rizzo winner of Champion class and second Best dog .
Ralf 4th Best dog * Cleo 4th Best bitch .
Kenzo BOB veteran * Baloo Best progeny group !!

Russian Working Certificat !!!!

Smart Fellow´s Caught In A Dream ´´ Jazz ´´

( Multi CH Beacon On The Hill Of Tintagel Winds - CH SF´s The New Blonde )
Congratulatons to the successful team of Jazz and her owner Elena !!!
The judges critic , she said that Jazz is an outstanding young bitch with high
willingness to work, she also noted that Jazz is very alive and sensitive ! !!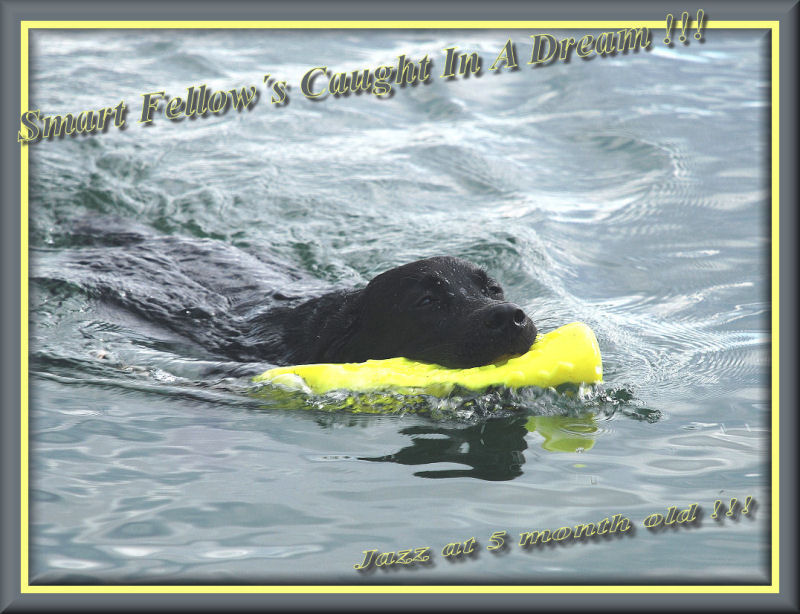 On June 19th Smart Fellow´s Sound As A Pound ´´ Kira ´´
( CH Tintagel Winds Xanadu - CH Smart Fellow´s The New Blonde )
Made her show debut , class winner of 8 & BOS just turn 4 month on June 13th !!
Owner Ulrica Samuelsson , Svallvikens Kennel .
Kira´s critic from the show !!
Lovely puppy in good balance, exc head with lovely expression, good dark eyes,
exc forechest and neck, balanced very good angualation, Very good bone,
Moves very well, Happy temprament .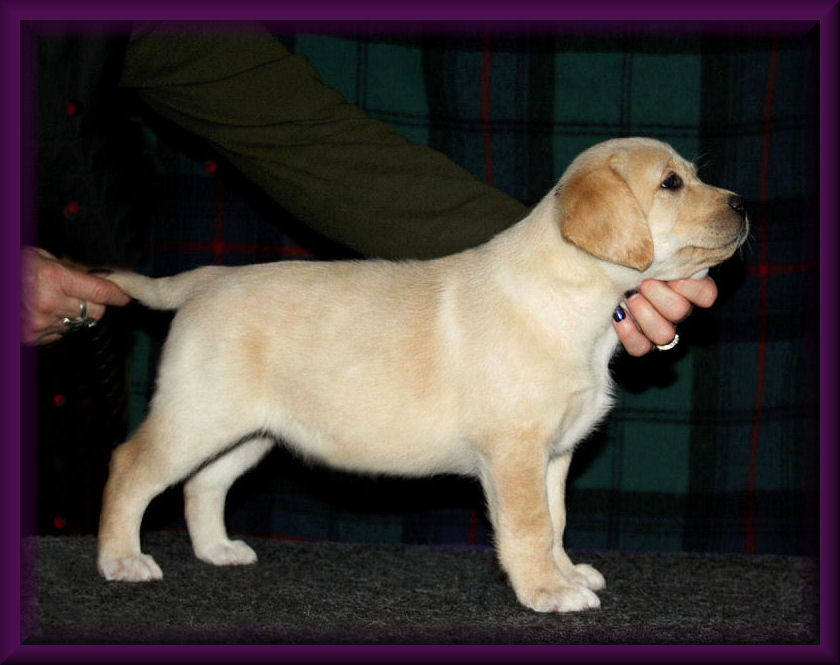 Photo at 8 weeks old !!