SwShCH.Smart Fellow´s Fine Sketches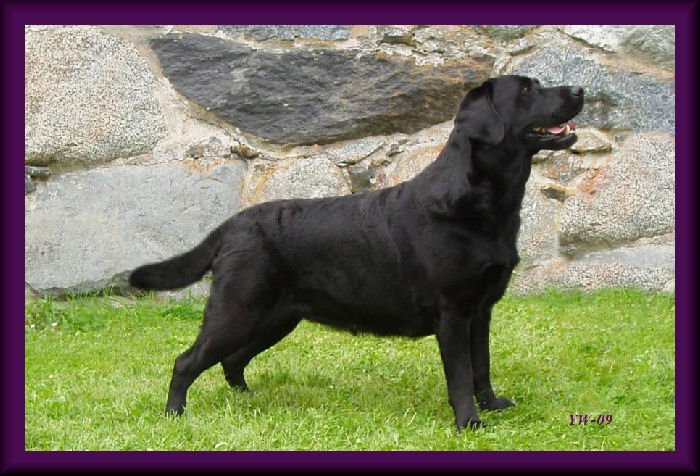 " Fallon "
Born 23th of July 2002
Hips Pass * Elbows 0-0 * Clear Eyes

BOB and 3rd BIS Puppie
CC Winner from juniorclass
CC and Int CC for Mrs Esther Benson Australia
CC winner Mrs Agneta Cardell Sweden
CC winner and SH Ch title Mrs Karin Eriksson Sweden
BOB under Anja Pumala Finland
BOS under Mr Patric Ragnarsson Sweden
BOB Veteran at the Oslo Int Show Norway the 14th an 15th of August

Fallon's firstlitter was from AI with CH Dolphingham Dee Dee Tee
Is a succsses the two litter brothers Conway, Rizzo and lovley sister CC

In Fallon`s litter with Baloo . The two new stars , Cleo & Corey
was 25th of October 2009 . Both CC winners at 10 month old !!!