I have always been involved with showdogs and horses , my first dog was a Saluki from the famous Ben Huris kennel . He was Int Champion Ben Huris Bedir.

But it was not until 1972 I got my first Labrador
a grandson to Ch Sandylands Mark.

My first litter was bred in 1981 and our first "star" was born in 1984.
Her name was Smart Fellow's Just Splendid Winner of 27 BOB ,
"Tootsies" father was Int CH Nord CH Attikonak Mister McCloud .
she was linebred to Ch Sandylands Mark.

Stowlodge Stoddart and Stowlodge Quintette was imported from UK -85, they have made a very strong impact on all Smart Fellow´s dogs of today.

To this date the Labradors I have bred or owned
have won 463 CC's and BOB and 32 Show Champions and 18 TrackingChampions, 8 are doublechampions and 26 Smart Fellow's dogs have been awarded prizes at Championship Field Trials !!!

One of our new stars Int CIE CH World Winner -08 Sw W-11Fin V -08 Nord-V -07 Swe Sh CH Norw CH Fin CH Est CH Smart Fellow´s Sved By The Bell . Just won his 29th BOB !!!

Our latest Big star is Int CIE CH SwShCH Swiss CH Norw CH Beacon On The Hill of Tintagel Winds "Baloo"
won Best In Show and a new title Swedish Show Champion at his
first show in Sweden, KC Allbreed national show in Västerås , winner of 17 CC`s and 13 BOB Winner of the Gundog group twice !!

Our veterans have had fantastic succsses by winning 6 Best In Show veterans at KC Allbreed Championship Show´s

Stowlodge Stoodart and SF`s Four Leaf Clover also invited to the gala for Allbreed Top Winning dog´s in Sweden 1990 &1998 .

One of my greatest successes was when we won BIS Breeders Group
at the Big KC All Breed Championship Show in Stockholm 1988 and at the same show S F´s Storm Cloud won BIS Veteran !!!

My Labradors are part of the family and live inside the house.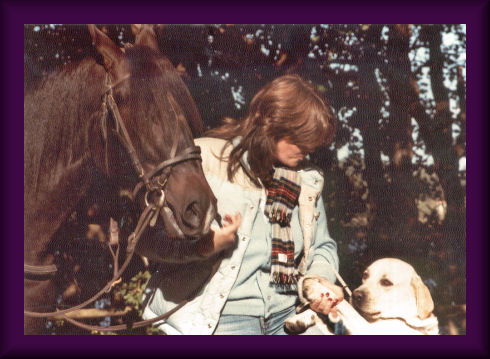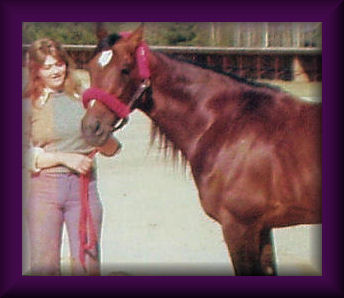 Photo of me and the famous Ego Boy some day´s before
he tradic lost his life !! Winner Of Sollvallas Elit Race 1973 !!!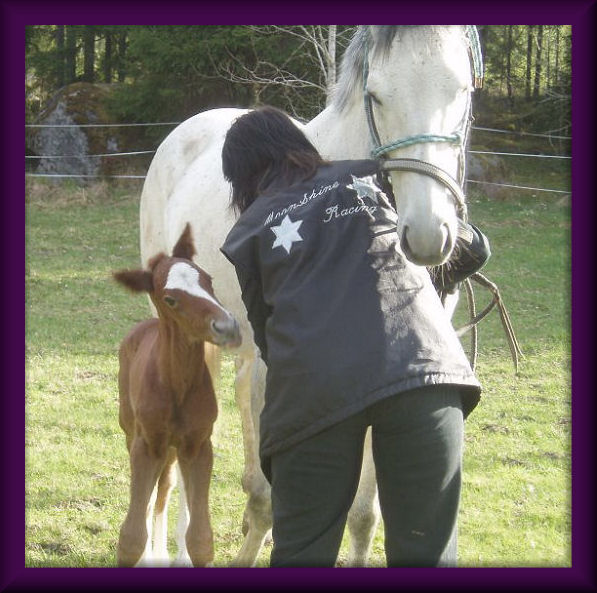 Photo 2007 of Zahir 2 day´s old with mom Grey !!!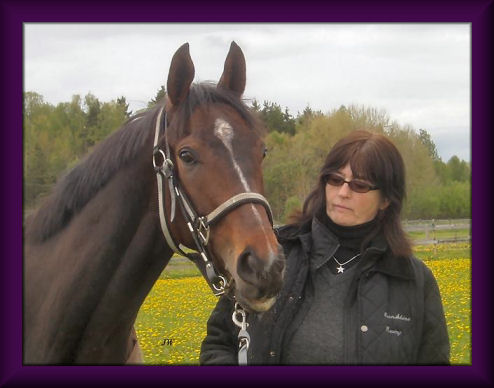 Photo of me and Eko Shandrani !!!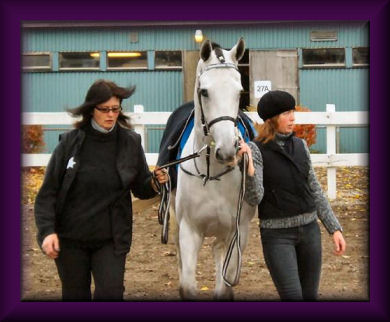 Photo of me , Grey and Jessica !!!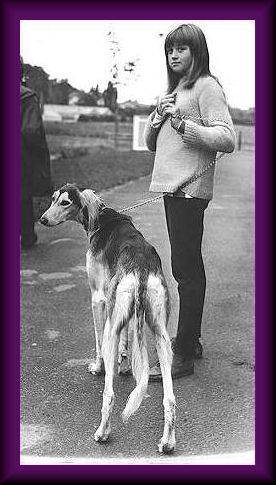 1966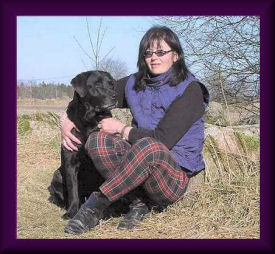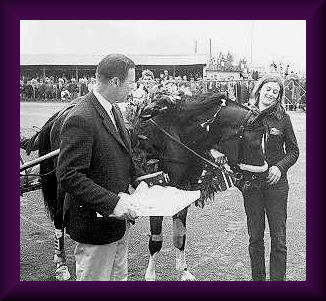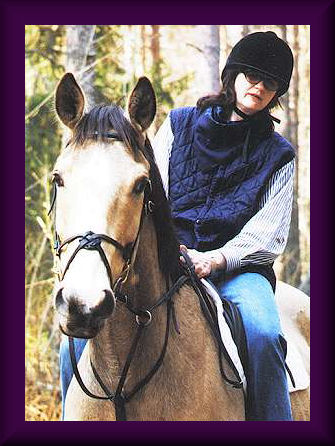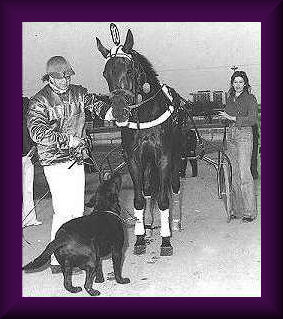 Photo 1977 at Solvalla Racetrac !!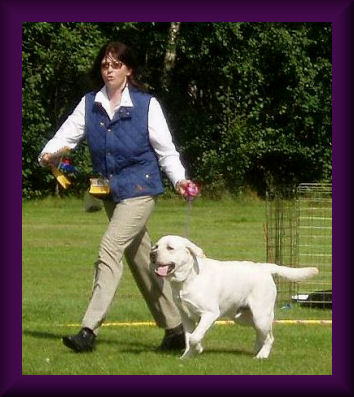 Photo Rizzo BOB as a Junior !!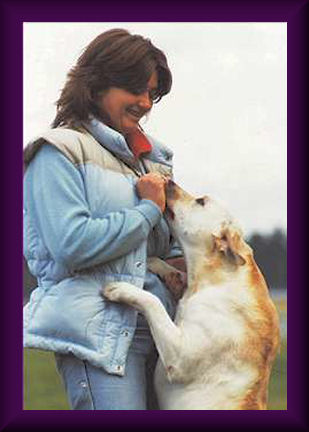 Photo Lawnwoods Free And Easy 1983!!