SwShCH.Cindy´s Hit The Newsline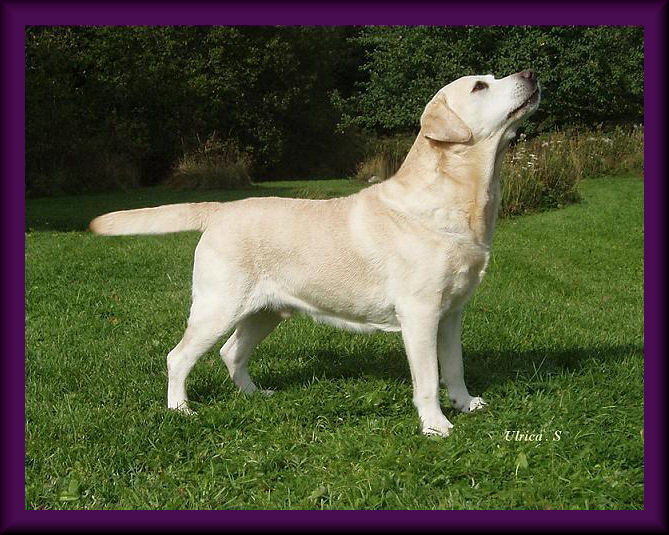 " Caleb "

Born 1th of July 1995 - March 2008

Hips (exc) * Elbows 0-0 * Eyes clear
9 CC`s *BOB * GroupWinner KC

Caleb had a fantastic day at the Int. All breed Championship in Västerås the 29 th of April 2000
He won BoB and Int. CC under Paul Stanton.
And he finished the day by winning the Gundoggroup!!

Together with SF`s Speak For Itself , he had a super litter
SwSh.SwTrCH SF`s Reline The Troops
SwTrCH Coun´t Stop No Brakes
SwTrCH SF`s Catch Your Breath & SwTrCH How About That

He is also sire of Prize winners championship fieldtrials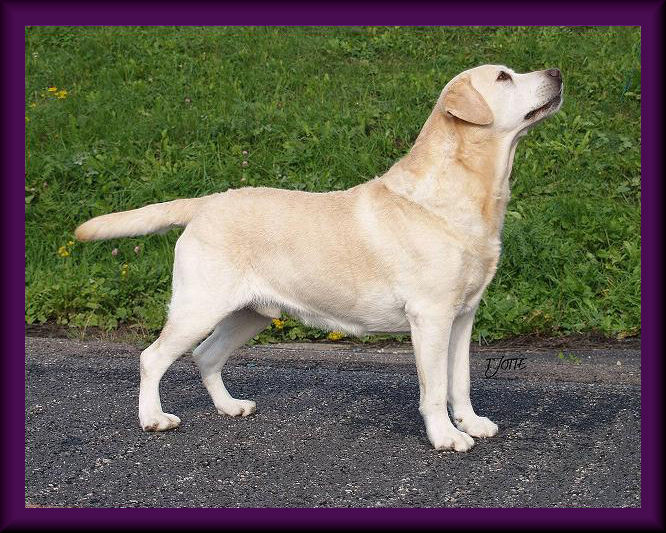 Caleb at 11 years old !!