Attikonak Mister McCloud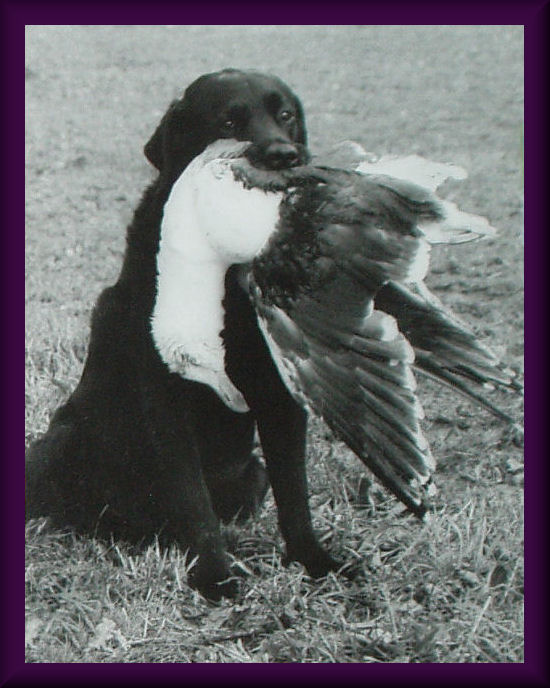 Born the 4th of July1977 - 15th of June 1989
* Pass hips ( Exc )*
5 CC´s * 6 Int CC´s *Multi BOB winner !!
3 times placed in the Gundog Group * BEST IN SHOW the Labrador Club !!!
Prize winner Championship fieldtrial Openstake !!
Qualifide Tracking and Opidience !!
Our first Champion !! Bred by Mrs Gunilla Ek .

One of our best his lovley daughter Tootsie !!!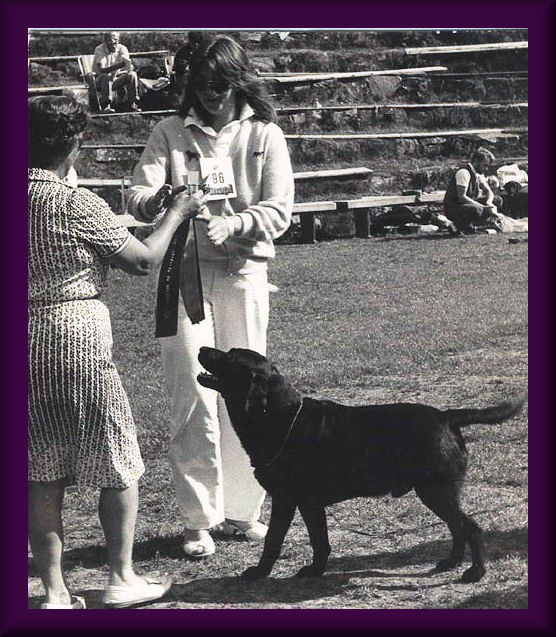 Photo of Melker when winning at the LRC`s Club Show
under Diddi Hepworth the famous Poolstead !!!